Never miss a thing! Catch up with the latest news, updates and live action from Turf Season here.
---

Support our work to help develop the next football superstars.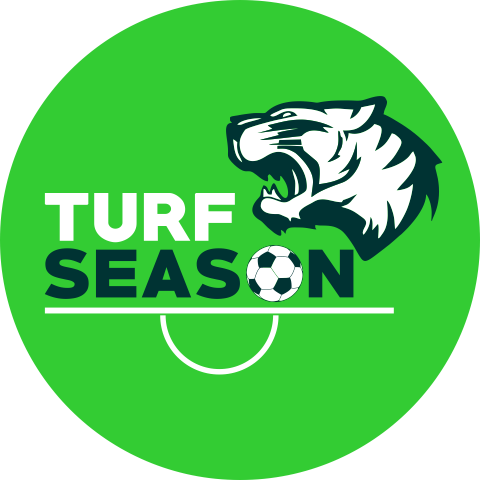 Turf Season is a football project giving talented grassroots youth footballers a platform to showcase their skills and attract football career opportunities both locally and internationally.
Contact us here:
info@turfseason.com