Turf Season is all about Football Development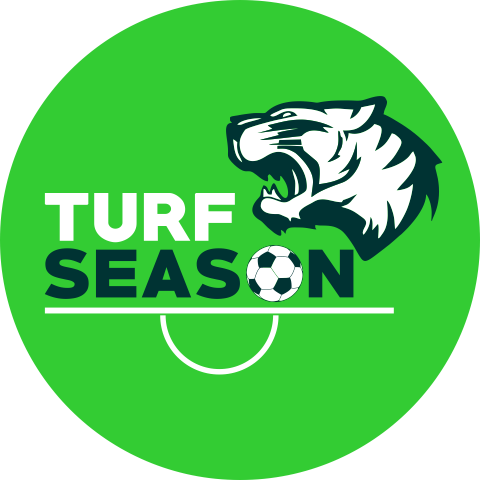 Football Development can build a better society as Turf Season project focuses on human capacity development intiatives and overall economic development.
Football Development is inevitable as football itself has become a treasure billions of people cherish all over the world. In Africa, it's a force that unites us across numerous boundaries, physical, social and otherwise.  But it could be more than a passionate bond for us. It could be a platform for education, information, transformation, growth and development.
One of the biggest challenges facing Africa now is equipping the next generation of young people with the right skills to fulfil their potential. We can help tackle this issue by using the power of mass media and football to build the enterprise and employability skills of our young people to help them achieve economic independence and security.
 
Introducing Turf Season
Turf Season is a grassroots football TV academy project promoting and rewarding youth talents with the goal of human capacity development through Life Skills.
There is no doubt that Nigeria has a huge deposit of football talents in the grassroots. Having won the FIFA U-17 World Cup five times at this level already over-emphasizes this. However, there have been poor Football Development initiatives. The career opportunities for these talents have been very few and as such many beautiful football careers die early. What's worse is that they are most often ill-prepared for the real world.
Turf Season has already received media support from Goal, Pulse (amongst others) and has achieved about 1,000 registrations from youth talents indicating interest to take part in the project. The project proper is scheduled to start in February 2017 and will shape the future of  Nigeria's and Africa's youth football talents and audiences, by delivering not just football excitement but capacity development in a fun, creative and innovate way.
Turf Season is open to partnerships and sponsorships to achieve even more success. Want to partner with us? For more information , please contact:
Paschal Agonsi
Project Director, Turf Season
info@turfseason.com
08125316507, +2348125316507
Save
Save
Save
Save