KlipDraw to improve TurfSeason SuperLeague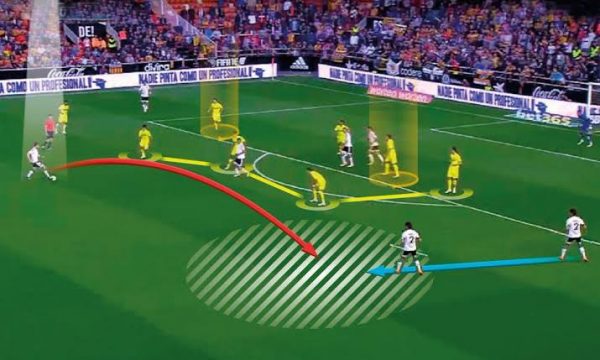 Developing African Grassroots Talents into world-class football professionals is the ultimate goal at Turf Season. Our new partnership with KlipDraw brings the innovation and creativity necessary to achieve our goals of transforming Nigerian Football with the 2021 Super League and beyond.
KlipDraw takes performance analysis to the next level. It is used by the best football professional clubs in the world such as Athletico Madrid, Arsenal, Liverpool, Sevilla. European Football National Teams of Italy, Croatia, also use Klipdraw to improve their team's performance.
KlipDraw Animate is the perfect tool to start in the world of video analysis. It makes it easy for coaches or performance analysts to create powerful graphics on videos to improve sports analysis.
See it in action:
When you watch sport on TV, you will no doubt see the pundits sharing analysis insights by drawing over the video. It really grabs your attention and clearly shows the point they are making!
KlipDraw is a telestration software to help improve your sports performance analysis and Spotlight the key moments that can influence understanding and performance.
You can use the KlipDraw tools to enhance any sports video and it's easy to do. Open your video, click and drag to pick out a key moment then add drawings at different points within that. Use still or animated drawings, then simply export your video to share with others. It really is that simple!
Get KlipDraw now and start analyzing your team and player performance with the best video performance analysis software in the world.
Click here to Get a Special 10% discount courtesy Turf Season.
KlipDraw Animate Software – Buy Now