2020 Super League Best Moments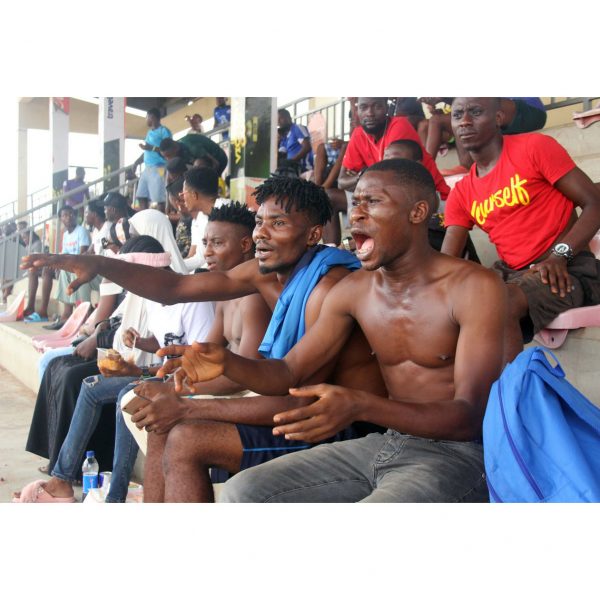 Turf Season Super League is gaining world-wide attention for local grassroots football talents in Nigeria since 2018.
Enjoy the best moments of the 2020 Turf Season Super League (TsLiga) hosted in Gbagada, Lagos, Nigeria.
Produced by Paschal Agonsi for Turf Season, a Football project empowering African grassroots Talents with Education and Career Opportunities. Learn more about Turf season.
Turf Season Super League is proudly supported by Pocarti Digital, a media company committed to helping businesses succeed.
2021 Turf Season Super League Trials have begun. Click here to get more details about participating in the 2021 edition.