Winter Edition Football Trials Registrations Open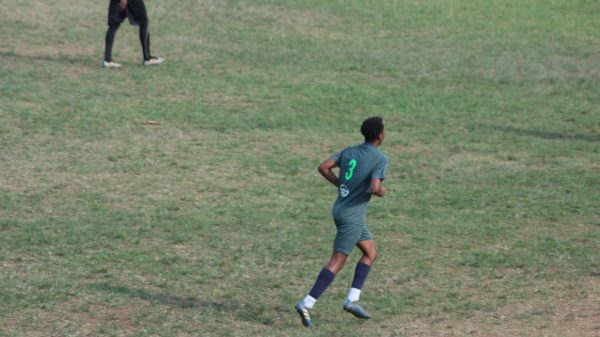 Turf Season opens registration for its monthly football trials/scouting program to scout for youth players interested in a football career.
The Winter Edition will hold in Lagos at Nitel Stadium, Oshodi on Tuesday, December 28, 2021.
Participants will get free jerseys, balls and match videos as well as a golden opportunity to get global recognition for their football talent.
Top-performing players will also get a free Player Online CV to promote their profiles on our global network.
Interested players are to call or Whatsapp 08175487536 to Register for the Winter Edition of Turf Season monthly football trials.
Registration closes by December 17.
Please call or Whatsapp the Team Manager on 08175487536 for registration and other details.
Turf Season is a grassroots football project transforming lives since 2015. More at turfseason.com