TURF SEASON 2021: Get Ready for the World
Got what it takes to be a top football professional? Join Turf Season and get ready for the world. At Turf Season, our only goal is to develop and promote players to get scouted for professional football around the world.
Our Super League Project is helping talented youngsters get the opportunity to play and get noticed by professional football clubs, agents and scouts. The 2021 Edition comes up later this year and is going to be the biggest and best version yet.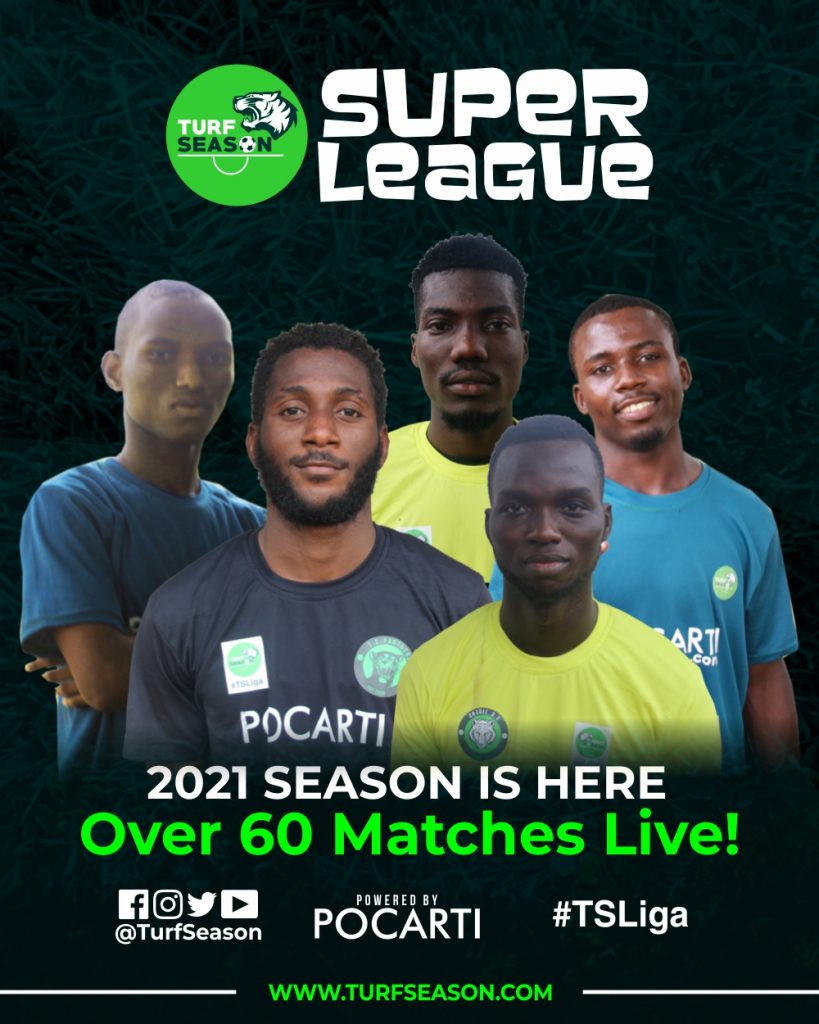 To participate, contact the Team manager on +2348175487536 (whatsapp enabled) or email info@turfseason.com to join the team.
Watch our latest videos on YouTube – https://YouTube.com/Turfseason
Follow @turfseason on Facebook, Instagram and Twitter for the latest updates.