Turf Season 2020 Program Information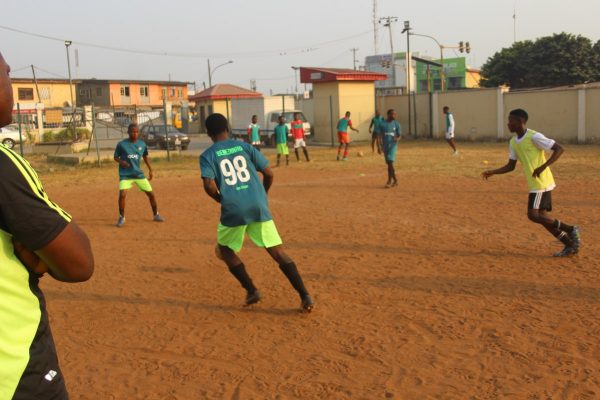 Take your football career to the next level with Turf Season 2020 Program. Are you 15-21 and got what it takes to play professional football? Join us now!
Benefits:
– Play in Super League Competition (20 weeks)
– Weekly matches and exhibition games
– Match videos and highlights
– Access to real and verified football agents and football scouts
– Opportunities for professional trials and scholarship
– Free Customised Jersey Kits for all players
– Online Profile and CV
– Media coverage and publicity
– Features on Turf Season TV
– Access to Self Development Training Programs
For inquiries, call or WhatsApp 08175487536 or +2348175487536 (International)
Stay in action! Watch/Subscribe to Turf Season YouTube channel.