Turf Diary Returns: What Success Means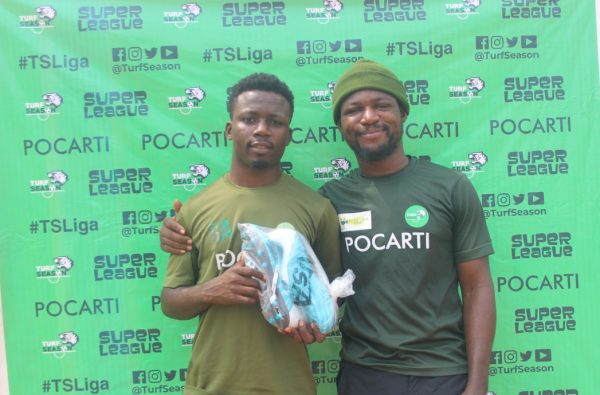 Turf Diary returns with a brand new episode featuring players making their season debut. Turf Season Football Academy shared their thoughts about success, what makes a successful life and why most people don't succeed. The boys also shared some key points to help you get started on your road to success.
Turf Diary, is a video documentary on life and activities in Turf Season Football Camp, empowering life skills and education. Produced by Paschal Agonsi. Powered by Pocarti.com. Special Thanks to SportsWorks, UNODC and EchoYourSports for their contributions towards the production of this latest episode, What Success Means.

Turf Season is a Football project empowering African grassroots Talents with Education and Career Opportunities. Discover more at www.turfseason.com.