TsLiga Matchday 10 MOTM Award Winners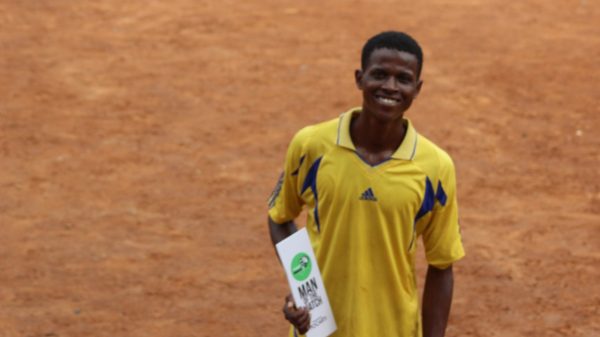 TsLiga MOTM (Man of the Match) Award recognizes great character in grassroots football players in the Turf Season League. On Matchday 10 (July 1, 2021), players from Schimchi, H.Micheals, 89FC and Kings were awarded for the fine display. Interestingly, players from Schimchi and H.Micheals have won the award for 3 weeks straight. This only speaks of their respective great performance in the TsLiga in recent weeks.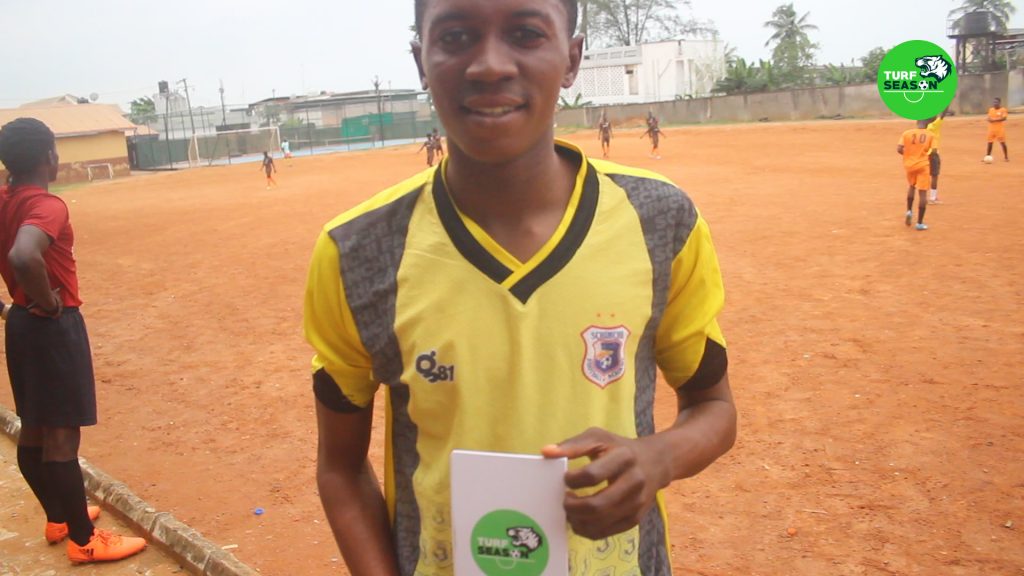 See the best players of TsLiga Matchday 10 in action on our Youtube Channel:
Turf Season is a Football project empowering African Grassroots Talent with Education and Career Opportunities since 2015. Discover more at www.turfseason.com.