TsLiga 2021 Matchday 11 Round-Up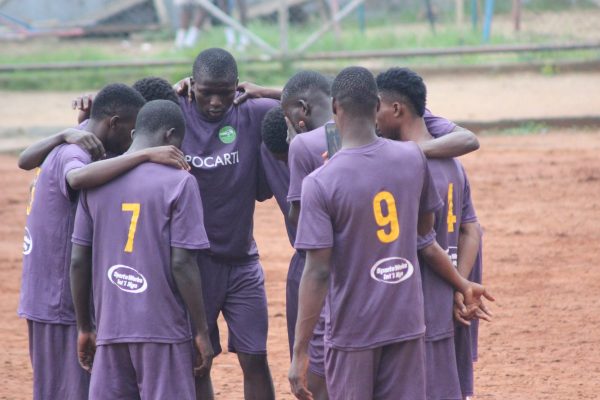 Matchday 11 Review, Results, League Table, Highlights and full match videos
Schimchi 6-0 win takes them to the top of the TsLiga, for the first time, on goal difference. 89FC showed quality to deny Kings a comeback draw. SportsWorks will enjoy their first win in a long while. See Matchday 11 full results and league table below.
A flawless victory for Schimchi puts them in the front-line to win the TsLiga this year. With 3 games left to play against teams in the top four, the battle is far from over. The new league leaders face H.Micheals, 89FC and Amsterdam, who all have a mathematical chance to win.
Enjoy TsLiga Matchday11 Goals and Highlights
89FC and Schimchi are still unbeaten in the TsLiga this year. 89FC have been grinding out results with yet another win against in-form Kings. H.Micheals suffered yet another defeat against SportsWorks, a big blow to their title plans. However, all hope is not lost, as they face 89FC and Schimchi in their last 3 games.
Watch TsLiga Matchday 11 Full Game Videos
Panthers v Schimchi
H.Micheals v SportsWorks
Kings v 89FC
Turf Season is a grassroots football project transforming lives with education and career opportunities. Our Super League (TsLiga) Project helps grassroots footballers to get scouted for professional football. Discover more at www.turfseason.com