The Future is Bright! 2018 Tryouts Closes Today.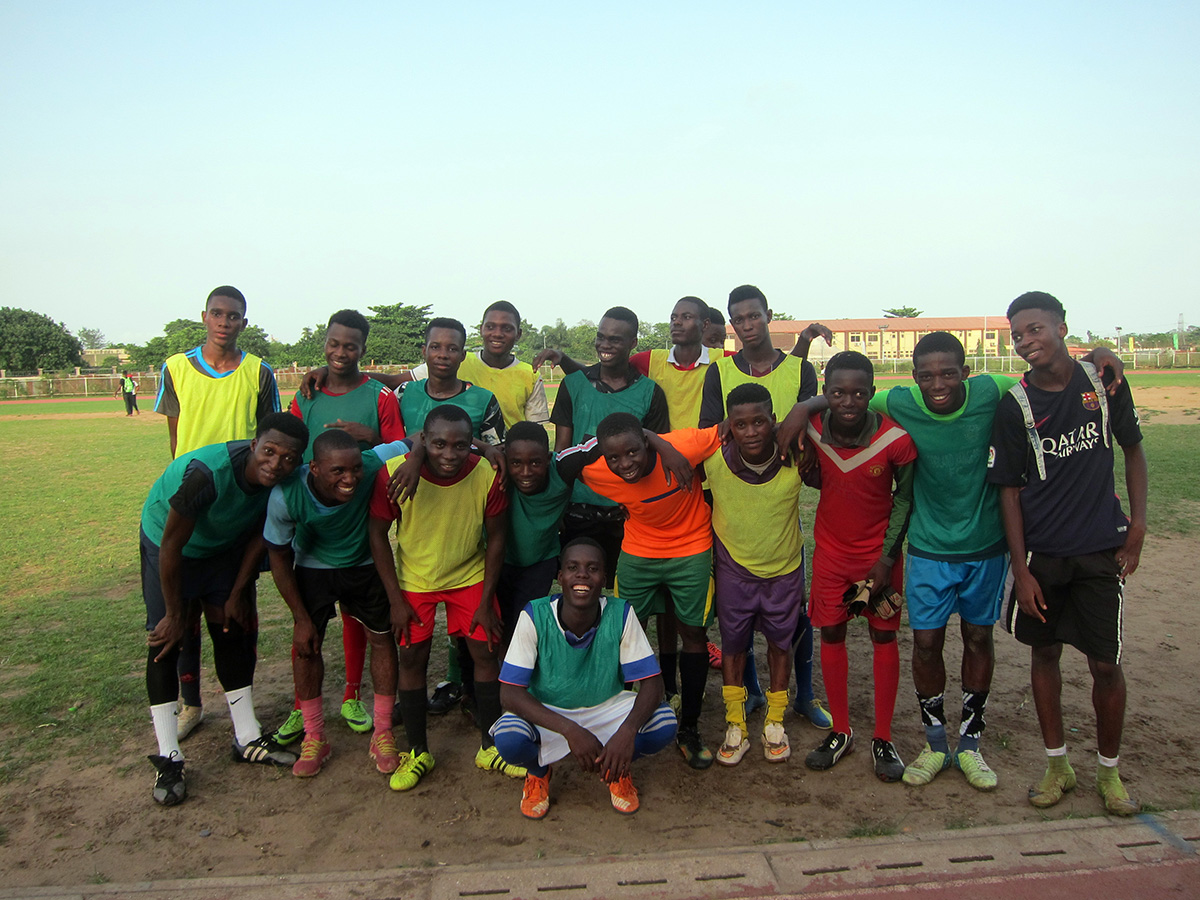 Our 2018 tryouts which began on Monday April 23, 2018 ends today. The 5-Day Camp attracted youth players from all over the country to the University of Lagos Sports Centre and many exciting talents were discovered.
The goal of the 2018 Tryouts is to select 25 youth talents (U21) that will be form the Turf Season 2018 Squad. Goalkeepers (3), Defenders (8), Midfielders (8) and Attackers (6) will make up the 25-man strong team that will be part of an exciting and entertaining football project that will kick off in May and run through to December.
These players will be enrolled in an intensive training program and will play various matches and competitions to showcase their talents and earn a career opportunity in football either locally or internationally. These activities will be promoted with a Reality TV Series that will launch on May 17th, 2018.
The Provisional Squad List will be published on Friday, May 4th, 2018 and the Final Squad list on July 1st, 2018.
Opportunities still exist for players to join the Squad on trials. Interested youth players are advised to visit our Registration/Sign Up Page for more information.