Super League Matchday5 Round-up: Video Highlights & Player Reactions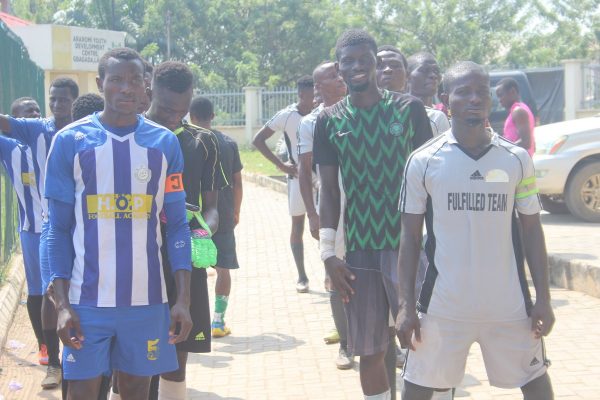 The excitement of the Super League lives on. The Season Finale on Matchday5 produced 10 goals in 3 games. Owoiya FC grabbed the title with a 2-1 win against HOP. TSA failed to register a win against the Foxes who scored one goal in each half for a 2-0 win. FOBC FC suffered a 5-0 defeat against Gene6 who finished second on the Super League table after leading for most of the season.
Here's the match video highlights in detail with player and manager post-match reactions.
Turf Season Super League returns in 2020 with a bigger and better package. For players and teams interested to participate kindly contact the Admin officer on 08175487536 (Whatsapp too) or email: info@turfseason.com