">
Super League Matchday 3 Round-up: Video Highlights & Player Reactions
Only HOP failed to score 2 goals in Turf Season Super League Matchday 3 encounter. Gene6 extend their Super League form to a 3-match winning streak. TSA and FOBC grab their first points in the Super League. Here's the match highlights in video and some player reactions.
Don't miss Matchday4 Super League Games. See full schedule below:
Support our work to help develop the next football superstars.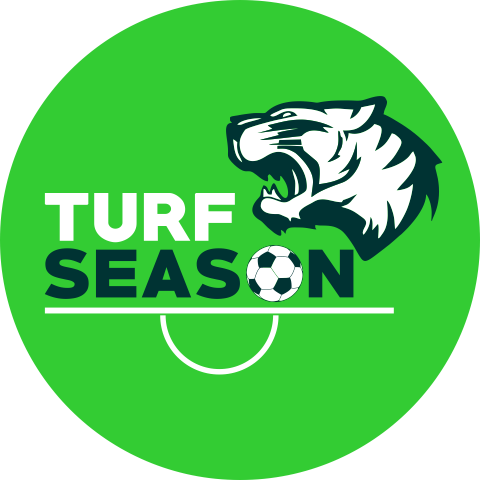 Turf Season is a football project giving talented grassroots youth footballers a platform to showcase their skills and attract football career opportunities both locally and internationally.
Contact us here:
info@turfseason.com