">
Super League Matchday 2 Round-up: Video Highlights & Player Reactions
TSA shocking 1-7 loss to Owoiya FC remains the highlight of the Turf Season Super League Matchday2. Gene6 back to back wins gives them maximum six points from 2 games with a 1-3 victory over the Foxes. HOP five goals past FOBC FC makes it a total 17 goals scored in 3 games.
See MatchVideo Highlights and player reactions below.
Foxes 1-3 Gene6

FOBC 0-5 HOP

TSA V OWOIYA


See Turf Season Super League Matchday3 fixtures here:
Support our work to help develop the next football superstars.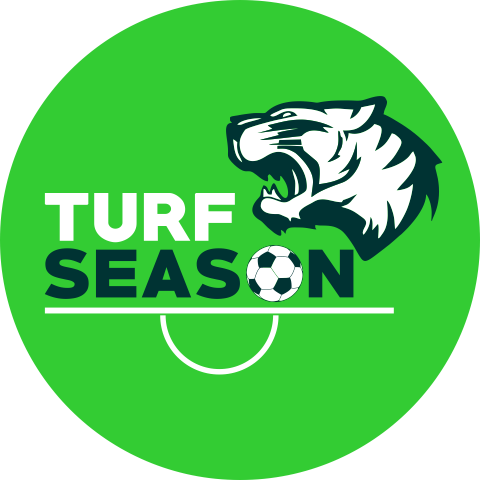 Turf Season is a football project giving talented grassroots youth footballers a platform to showcase their skills and attract football career opportunities both locally and internationally.
Contact us here:
info@turfseason.com