Self Belief and Determination: The Legend of Wayne Rooney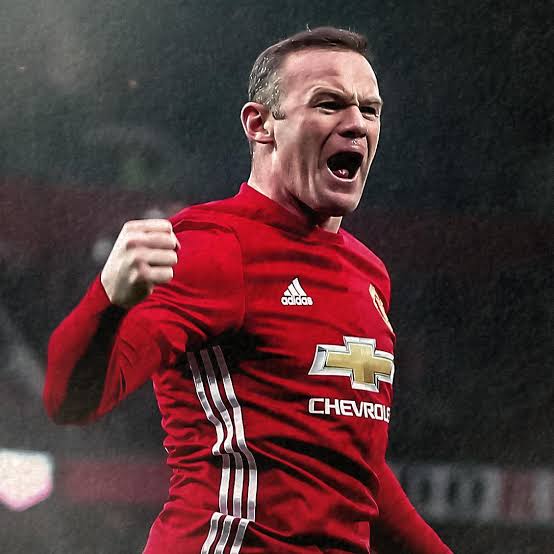 Wayne Rooney, now football manager at Derby County since 2020, is a legend of self belief and determination. His signing for Manchester United by Sir Alex Ferguson at just 18 years of age for a world record £23 million pounds, clearly shows that he was no ordinary player.
Every Rooney's touch and move on and off the ball was a testament of a rare combination of self belief and determination that's lacking in many young players today.
His team mate at the later stages of his Manchester United career, Robin van Persie, recalls Rooney's notoriety for a hunger and passion for the game that's never been seen before.
Robin Van Persie: "The most feared player I ever met it was Wayne Rooney. Sir Alex wanted to give him a break in an FA Cup. But he was a bit scared to inform him.
Then He came to me and said I wanted you to travel with us and leave Rooney behind but I don't know how to tell him. I said tell him straight boss he will understand.
The boss didn't tell him instead he instructed the administration guys to not include Rooney's name in the Traveling sheet list of FA Cup.
At Training all names that will travel were announced and Rooney was there, his name was not called . He stormed out of the training Ground and the boss ran after him but Rooney ignored him.
We left him behind and traveled.
During match day the lineup was announced, out of the blue Rooney showed up traveling with his car in Burnley. Came to the changing Rooney and holding his FA Cup previous match kit that we used away and dressed.
The boss (Sir Ferguson) kept quiet and Rooney joined us to make it 12 players in the starting lineup. The left back was forced out of the starting lineup to accommodate Rooney who scored a Hattrick that night. And everyone was happy with a win."
The moral of the story is that if you believe in yourself, nothing and nobody can stop you. When you never give up, you show faith and persistence. This is a strength that all managers want and can't resist. Even the mighty Sir Alex Ferguson.
Written by Paschal Agonsi.