New Players Shine in Friendly Match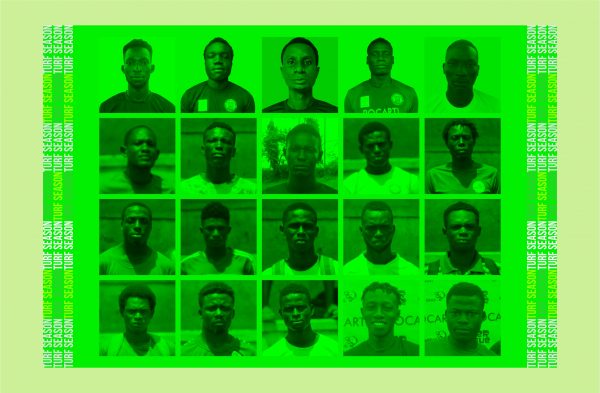 It was all heat on Thursday as we hosted another friendly match for the new football recruits ahead of the Winter Football Showcase Season.
The boys put up a fine attacking display and the founder, Paschal Agonsi was very pleased: "These guys are the future of football and we must do everything in place to take their careers to the highest level. ," Paschal Agonsi commented after the game.
The upcoming Winter Window Football Trials is a unique opportunity for grassroots footballers to get scouted by professional scouts and clubs.
For any interest or questions, kindly contact us for more information on +2348175487536 (Whatsapp only). You can also reply to this email to get quick attention.
Cheers to the Weekend. Stay Turf!

Turf Season is a grassroots football project transforming lives with education and football career opportunities.