">
Matchday1 Replay Results & Video Highlights
Foxes edge out HOP to move to the third position of the Turf Season Super League ahead of November 24th Season Finale. Owoiya's 7-0 victory over FOBC FC takes them to the top of the league.
Matchday1 Video Highlights and Player Reaction
League Standings
Owoiya needs just one point from their next game versus HOP to win the first edition of Turf Season Super League
Upcoming Fixtures
With just one game to go, Gene6 will be hoping HOP stops Owoiya. Foxes will dream of the title if Owoiya and Gene6 fail to win. Only time will tell.
Support our work to help develop the next football superstars.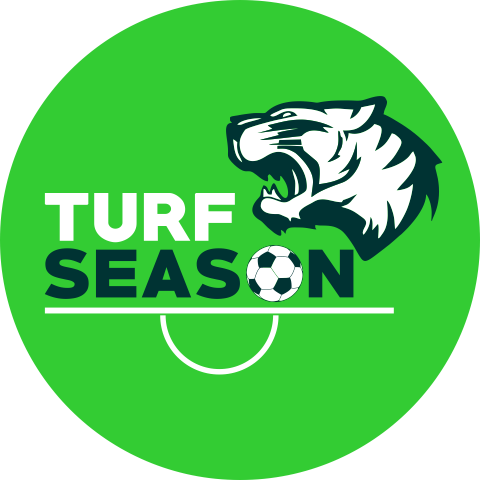 Turf Season is a football project giving talented grassroots youth footballers a platform to showcase their skills and attract football career opportunities both locally and internationally.
Contact us here:
info@turfseason.com