Match Report: Turf Tigers Play 2-2 Draw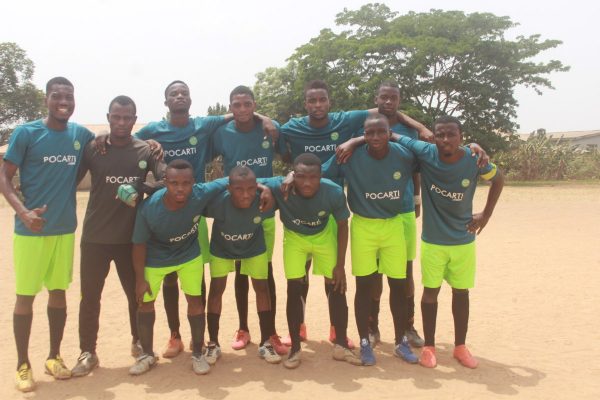 Greg scored his first goal for the club and provided the assist for Ayodele Paul to get a 2-0 lead for the Turf Tigers against MAY FC on a sunny afternoon at Gospel of Christ Pitch, Ipaja Lagos.
Surrendering a 2-0 lead in the closing minutes of the second half resulted to a disappointing 2-2 Draw and a missed chance to top Group A.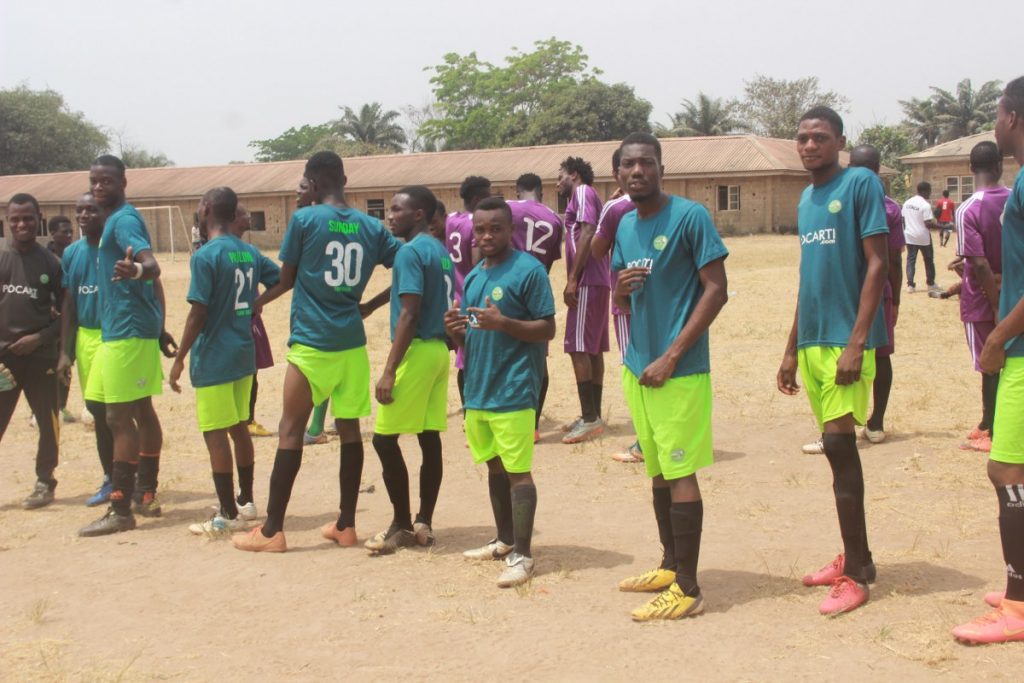 Despite the results, Turf Tigers go through to the Quarter final knockout stage with a game vs Group B Leaders, Cyprian FA this Saturday, February 29, 2020.
Player Rating
Yekeen Sodiq (GK) – 8
Stanley – 5
Samuel – 8
Franklin – 8
Ziza – 5
Paulino – 5
Paul – 8
Benedinho – 6
Kalu – 6
Sunday – 6
Greg – 7
Sub
Justine – 5 (Ziza 45′)
Ogie – 5 (Stanley 65′)
Toyeeb – 5 (Stanley 85′)
Henry
Richard