Match Report: 1 – 2 vs Zik Football Academy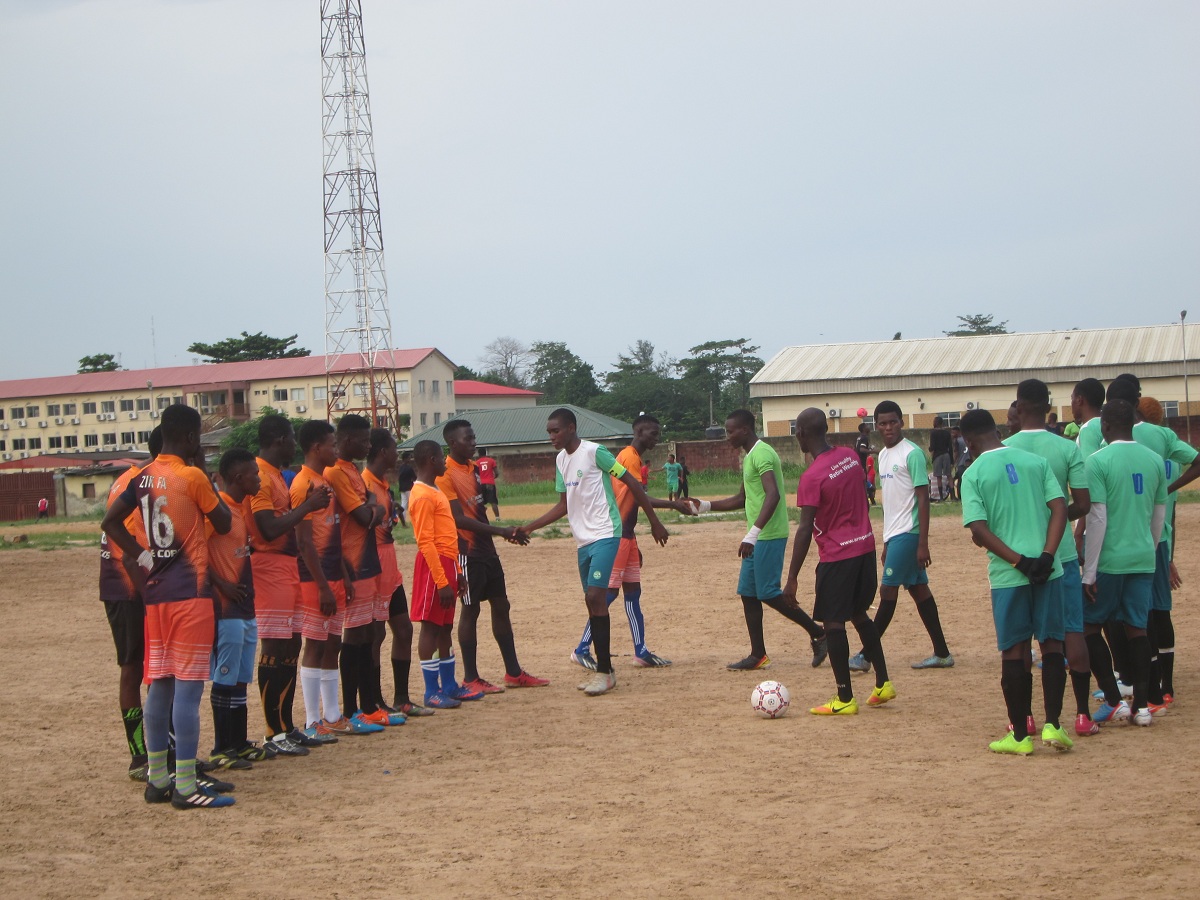 Matchday 7 vs Zik Football Academy produced another fine goal from Rufai Suleiman which makes him our top scorer with 4 goals in 7 games. However, handicapped in goal due to injuries to our 2 goalies, Dare Agbaje (Defender) was brave to step up between the sticks in a fine display where the better team won. 2 second-half goals cancelled Rufai Suleiman's brilliant opener but it was indeed a good match to shape the boys for the challenge still to come.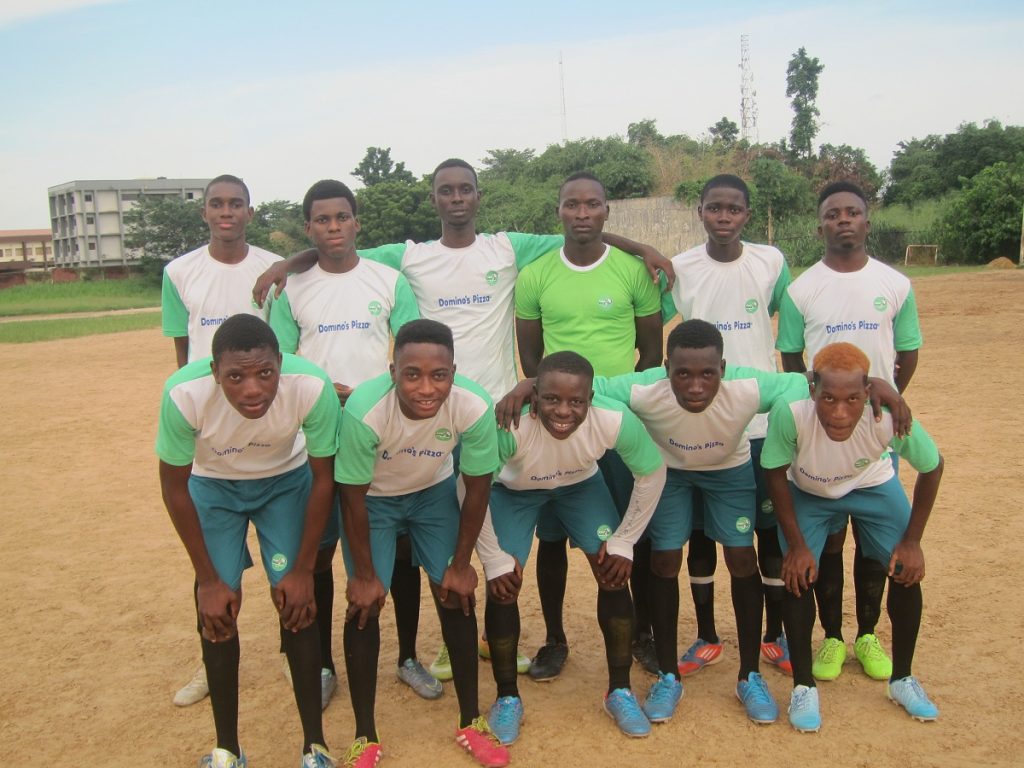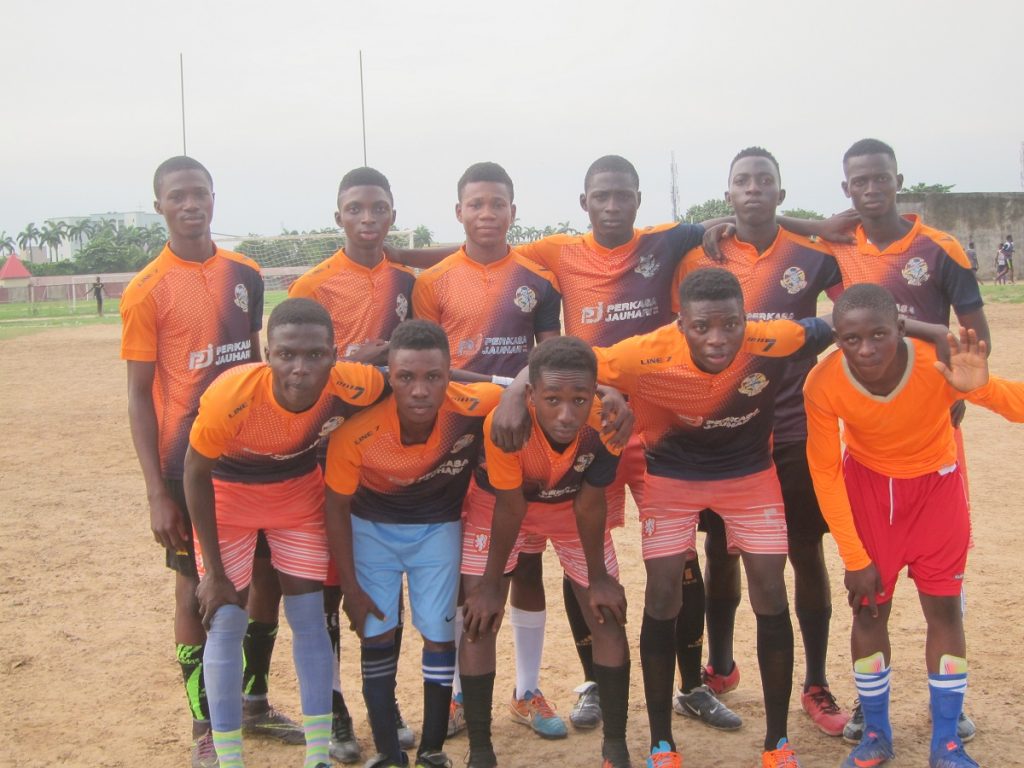 Turf Season Man of the Match:
Rufai Suleiman excellent goal in the first half to give the team an early lead.
Interesting Stats:
– Rufai Suleiman is now our top scorer with four goals in seven games.
– Dare Agbaje, Favour Abeghe, Henry Kingsley, Sheiff Olalokun and Rufai Suleiman are the only players to have made 7 appearances in all our 7 games so far this season. Reliable.
– Season Debut for Soji', Riliwan and Louis, who recently joined the squad on trial
– Third loss of the season, 3 losses in 7 games for the Turf Tigers.
Player Ratings:
Dare Agbaje (GK) (8/10)
Makanju Gbolagbo – 60′ (7/10)
Henry Kingsley (6/10)
Ifeanyi Unegbu (7/10)
Chineme Nwobu (7/10)
Faibo Yinka (6/10) – 45 (7/10)
Sunday Olonado – (8/10)
Benedict Agonsi – 70′ (7/10)
Paul Ayodele  – 65′ (6/10)
Rufai Suleiman (8/10)
Sheriff Olalokun (7/10)
Subs
Richard Samson – 75′ (5/10) (sub SOJI')
Zephaniah' – 70′ (5/10) (sub Benedict Agonsi)
Favour Abegbe – 60′ (5/10) (sub RILIWAN)
LOUIS' – 65′ (7/10) (sub Paul Ayodele)
RILIWAN' – 45′ (sub Faibo Yinka) not rated.
SOJI' – 60′ (6/10) (sub Makanju Gbolagbo)
Henry Nwobodo
WEST'
Emmanuel Okondor
Ibraheem Anifowoshe
Oluwamuyiwa Ogunmoyole
David James Onunkwo
KUNLE'
Injury Table:
– Opeyemi Bamgbose (illness)
– Oreoluwa Kalesanwo – (personal)
– Nwogu Christopher (illness)
– RILIWAN'
– SOJI'
– Seun Joshua