Match Preview – June 2022 Football Trials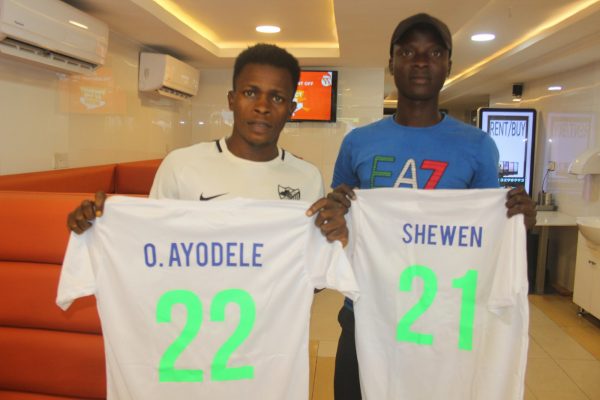 With a few hours to kick-off, here's the official match preview show for our June 2022 Football Trials.
New boys, Ayodele and SHEWEN talk about their challenges as grassroots footballers in Nigeria, what keeps them going and their expectations ahead of the June 30, 2022, Football Scouting Day.
Turf Season is a football project giving talented grassroots youth footballers a platform to showcase their skills and attract football career opportunities both locally and internationally.
Learn more at www.turfseason.com
Contact us here: info@turfseason.com or +2348175487536.