Join Turf Season 2020: Easter/Lockdown Promo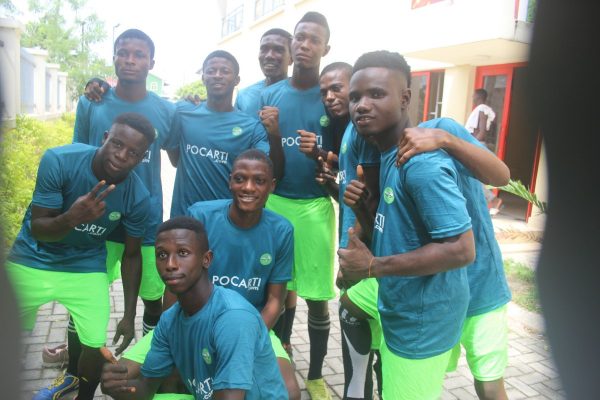 Buy a Jersey now and win a free Turf Season Registration
Are you a grassroots footballer based in Nigeria?
Are you looking for an opportunity to get scouted for professional football all over the world?
Turf Season is helping grassroots footballers access career opportunities with our Super League Project.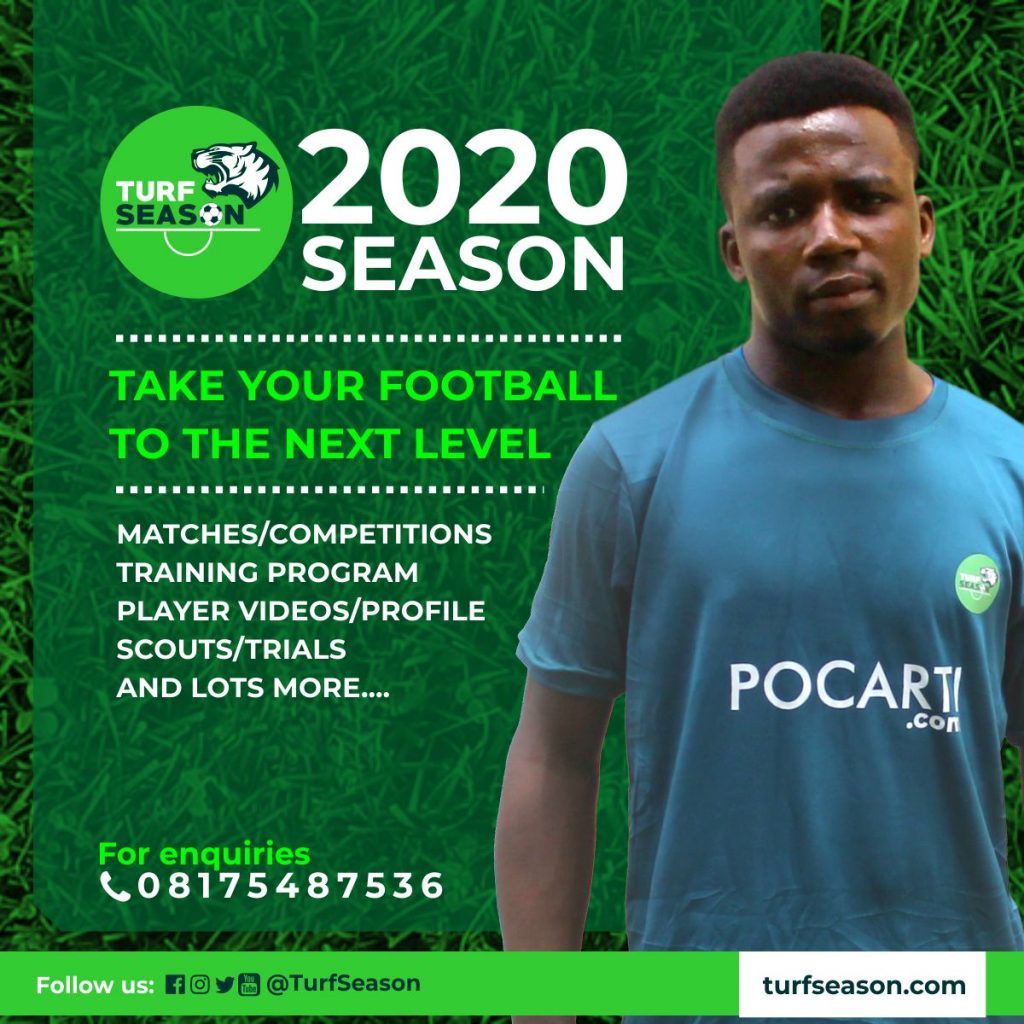 Buy a Jersey now and win a free Turf Season Registration
We are offering free registration promo during this Easter and Lockdown Period. All you need to do is to order a jersey and then you get a slot to participate in the trials that comes up immediately after the lockdown expires.
Super League registration fees is 30,000 Naira but with 5,000 Naira, you can be part of the project.
Click here to buy a Jersey for 5,000 Naira and win a free slot to participate in our Super League showcase.
For more information, Kindly call or Whatsapp +2348175487536 or 08175487536.
Buy a Jersey now and win a free Turf Season Registration