Goals & Highlights: July 2022 Football Trials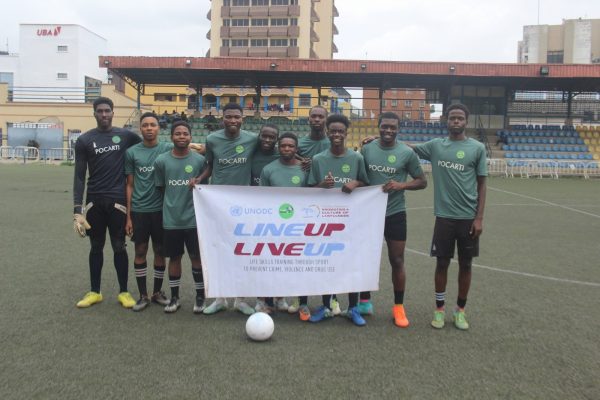 Discovering the Next Football Stars is the focus of Turf Season Football Trials.
Enjoy all the best moments and amazing goals from the July 2022 Edition hosted in Lagos Nigeria.
Produced by Paschal Agonsi for Turf Season, a global platform for transforming grassroots talents into superstars.
Turf Season is a football project giving talented grassroots youth footballers a platform to showcase their skills and attract football career opportunities both locally and internationally. Learn more
Contact us here: info@turfseason.com