FB Elites to Decide TS Liga Final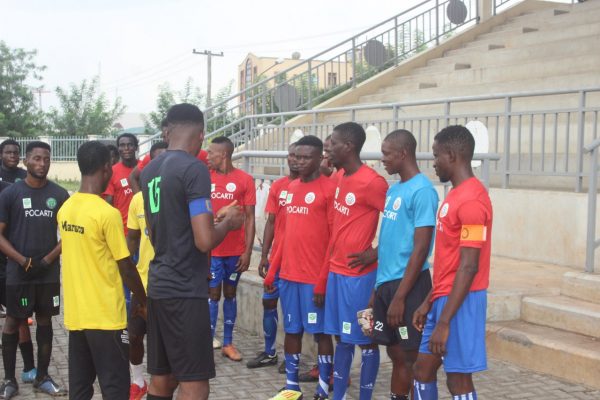 Football Base Elites aka FB Elites have the TS Liga Final in their hands.
The FB Elites have been in fine form in Turf Season Super League (TS Liga). Having lost only one game aganist Buffaloes, the FB Elites run of 3 wins in 4 matches is impressive. The debutants look to upset Owoiya FC who need the Elites to drop points to stand a chance to defend their title.
Here's the League stand as it stands. Only the top two teams will play in the final. The Buffaloes are awaiting their opponent and Owoiya will be hoping FB Elites drop points.
R2finesse and FB Elites, both debutants, have a game in hand. The results of the match will be crucial. While R2Finesse will be playing for pride, for FB Elites, it's a must win.