Abuja Camp Report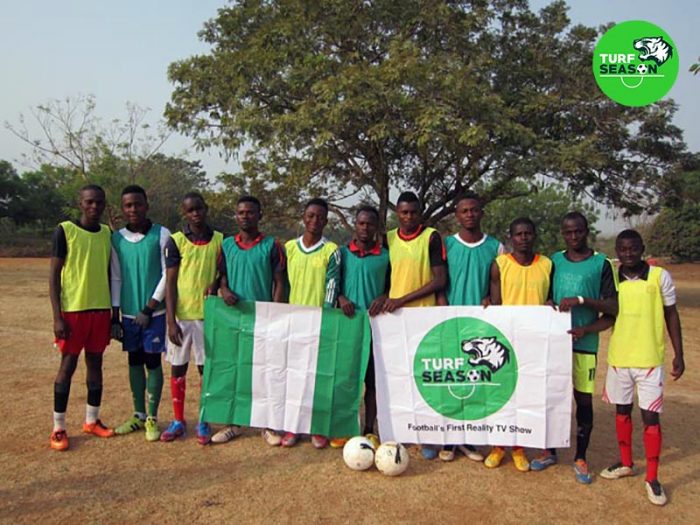 Abuja, the nation's capital was not to be left out of the Turf Season football adventure. Turf Season Scouting Team arrived in Maitama, Abuja, enthusiastic about discovering some awesome talents for our Football Reality TV project. The need to have a national character in the search and structure of the team was very essential as our project's aim is to discover Nigeria's best youth talent.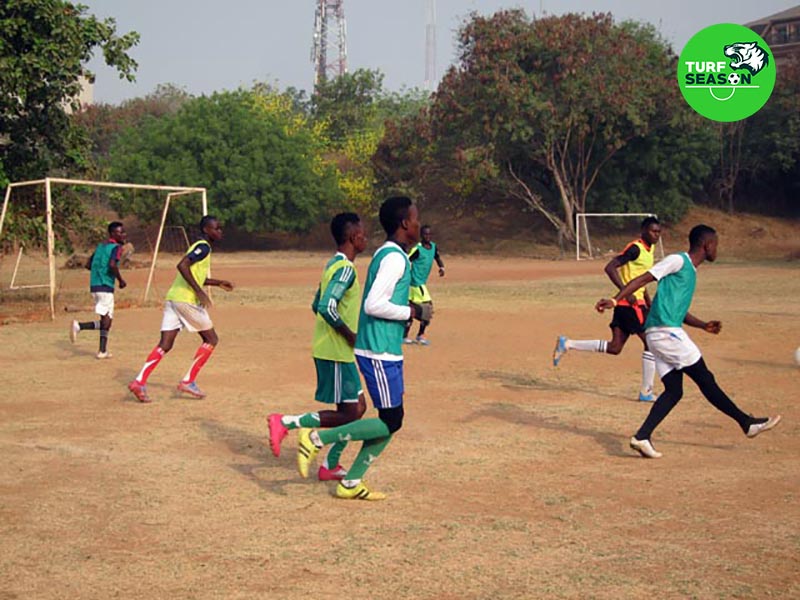 Millennium Park, Maitama was host to our Abuja Camp expedition on Friday, February 10, 2017. The local team led by Mr. Churchman was very effective in the organization and coordination of the event. Turf Season Scouting Team was also present throughout the entire screening exercise.
Some amazing players distinguished themselves with the occasion and caught the eyes of our scouts such that it was easy for them to make the merit list. Who are they? Will they take over the prize for Turf Season's best youth talent? Only time will tell.
Enjoy more pictures below: