">
Report: Gbagada Medical Screening Community Service Event
In partnership with our friends in the health-care sector, we organized a free medical screening for the Gbagada Community on Saturday, December 15th, 2018. The event which was held at Araromi Primary School, Gbagada, began at 10am and up to 100 participants benefited from the free medical screening.
See more pictures:
Support our work to help develop the next football superstars.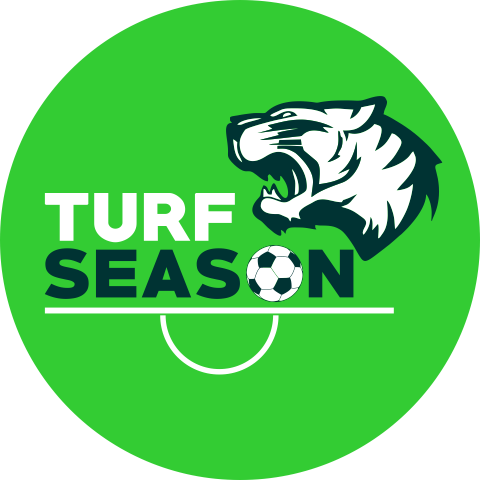 Turf Season is a football project giving talented grassroots youth footballers a platform to showcase their skills and attract football career opportunities both locally and internationally.
Contact us here:
info@turfseason.com