Matchday 15 v Future Academy Postponed
We regret to announce that the proposed match v The Future Academy scheduled for Sunday, 19th August, 2018 has been postponed.
New date to be announced shortly.
Exciting English Premier League fixtures today.
Don't miss the Star Match: Chelsea vs Arsenal by 5:30pm local Nigerian time.
Here's the full EPL match schedule for today:.
Support our work to help develop the next football superstars.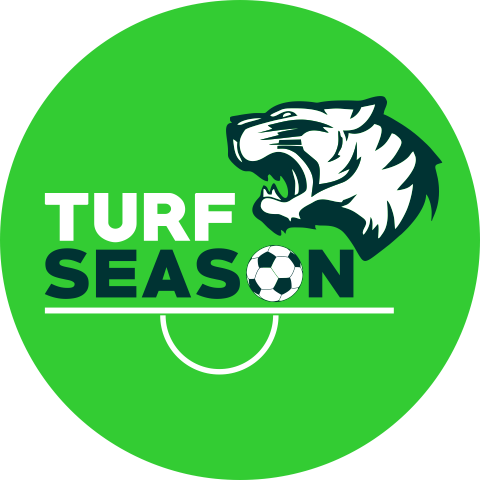 Turf Season is a football project giving talented grassroots youth footballers a platform to showcase their skills and attract football career opportunities both locally and internationally.
Contact us here:
info@turfseason.com