">
Congratulations to our Final 15 Contestants
We congratulate our Final 15 Contestants who have gone through various tests to merit a place in Season One of Football's First Reality TV Show, Turf Season. We wish them the best of luck ahead as the competition continues for the ultimate prize of a football contract in Europe.
Here's a list of the successful finalists.
OLOMU OTSUKE
CALEB DOSUNMU
BRIGHT JOHN ESSEIN
ADEYEMI BUHARI
ERIGAH VICTOR
EZE EBUKA CHRISTIAN
DESTINY JOHNSON
EDIDIONG ARCHIBONG
GEORGE IDUH
BONIFACE JOHN
SAMUEL ENENI
LAWRENCE JUNIOR
OLUWASEUN GBENGA
OKOLI OBINNA
IKECHUKWU MIRACLE
Support our work to help develop the next football superstars.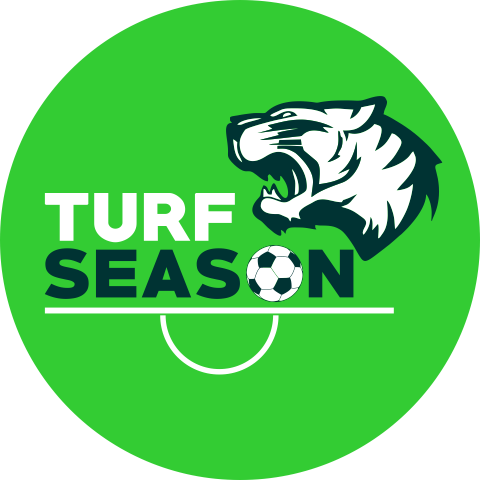 Turf Season is a football project giving talented grassroots youth footballers a platform to showcase their skills and attract football career opportunities both locally and internationally.
Contact us here:
info@turfseason.com