Warri Camp Report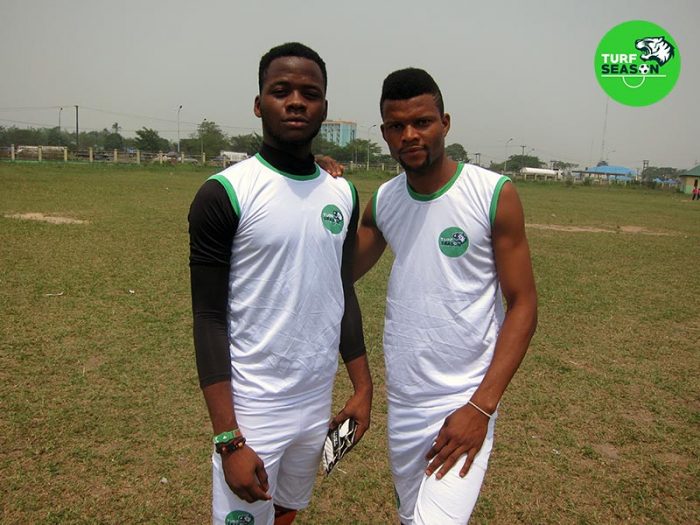 Warri truly no de carry last as we witnessed the toughest football screening challenge in our nationwide camp series so far. Camp Day 5, held at Ogbe Secondary School Effurun/Warri, on Friday, February 17, 2017, was indeed a clash of the titans as 54 youth players turned up to fight Turf Season's ultimate prize.
The event scheduled to start at 7:30am, was later postponed to 11:30am for technical issues. Accreditation followed promptly at the rescheduled time and thereafter, the players were given the opportunity to showcase their skills and talents.
It was no mean feat to identify the cream of the crop as the impressive displays gave Turf Season Scouting Team led by Local Organizing Chairman, Mr. Wilson Amaihou, who was also supported by Coach Chris Awin and Coach Proto, a really delightful time.
Most certainly, the boys from Warri don't look like losing. Will they strike it out to the top? Will Warri continue to live up to the hype? Only time will tell.
See more exclusive pictures: