TsLiga Matchday 9 MOTM Award Winners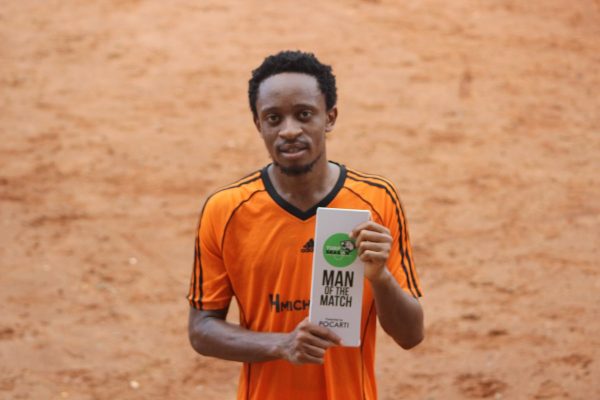 TsLiga MOTM (Man of the Match) Award recognizes great character in grassroots football players in the Turf Season League. On Matchday 9 this week, Schimchi and H.Micheals are on the spotlight again from last week. Sam (SportsWorks) joins the MOTM Awardees for his brilliant attacking play which contributed to his team win. Chuka (H.Micheals) produced the League's first hat-trick to grab the award.
Panthers/Tigers Goal Keeper, Prince, joins the best 4 players this week and SportsWorks midfield general completes it.
These players received the TsLiga MOTM Award in recognition of their impact for their teams on Matchday 9, TsLiga 2021
See the stars of TsLiga Matchday 9 week in action on our Youtube Channel:
Turf Season is a Football project empowering African Grassroots Talent with Education and Career Opportunities since 2015. Discover more at www.turfseason.com.