Tigers Upset with 2-4 Loss
Major upset as Tigers made to pay for rued chances as a brace from Dayo wasn't enough to get the Tigers their much-anticipated victory.
2-4 was the full-time result at the famous NITEL Pitch, Digital Bridge Institute, Oshodi on a fine afternoon on the last day of November, with Soccer Pro FC 4 first-half goals sealed victory against the talent studded Turf Tigers side.
The match began in high spirits from the blast of the whistle. Poor goalkeeping ensured the visitors got a convincing first half win.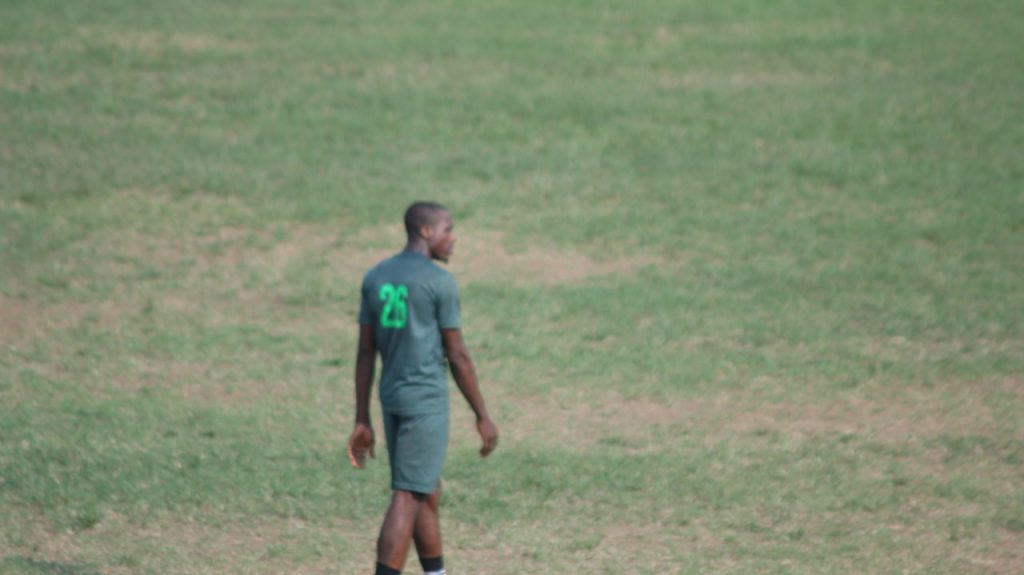 'Dayo scored the only goal for the Tigers in the first half with a sublime one-on-one finish as the half ended 1-4 in favour of the visitors.
The Tigers came back stronger into the second half with four crucial changes as the likes of Benedinho, Grillo, Nana, Tram and debutant, Wale (GK) were deployed to salvage the situation.
A much better performance was evident from the boys as they searched for a way back into the game. With the solid rock display in the defence, the tenacious performance in the midfield and the constant pressing of the forwards, the Tigers clawed one back with a well placed shot by Dayo.
Tigers' Precious and Uche were further introduced but there were no further goals from their cameo performances as the Tigers were edged out in what is to be labelled a thrilling and entertaining fixture.
Turf Man of the Match: Dayo