The Goal Show – March 2023 Football Trials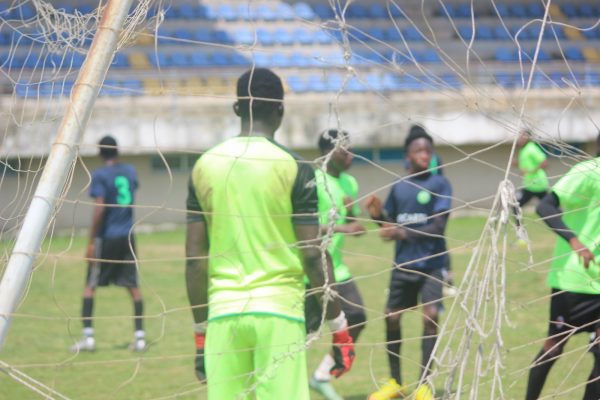 Turf Season March 2023 Football Trials produced 5 amazing goals from 4 unique scorers in 2 games.
It's every player's dream to score goals but the few that succeed deserve to be celebrated.
Meet the goal makers, the scorers and the assists:
Emmanuel Orisan (Damilola Adegbuyi)
Titilayo Ayobami (Free kick)
Segun Balogun (Rasheed)
Habeeb Adejumo
Segun Balogun (Collins Jackson)
Turf Season March 2023 Football Trials was a great opportunity for grassroots footballers to gain worldwide recognition for their talent and attract career opportunities.
Watch all the goals and match highlights from Turf Season March 2023 Scouting Games, Lagos Nigeria.
For more information about Turf Season,
Contact us here: info@turfseason.com or via Whatsapp: +2348175487536
Proudly supported by Pocarti.com