Timileyin Adedeji – Matchday 6 MOTM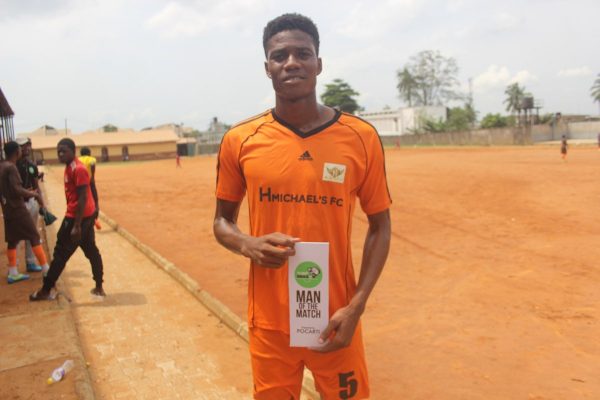 Timileyin Adedeji, a defender for H.Micheals FC, is our Matchday 6 Man of the Match (MOTM). Teano is just a rare talent. Intelligent, composed and always stands tall and confident on the ball. Excellent asset in set-pieces as he is very good on the air. He's also a goal-getter and a great team player.
Here's Timileyin Adedeji, Matchday 6 MOTM. Brilliant guy!
Turf Season is a Football project empowering African Grassroots Talent with Education and Career Opportunities since 2015. Discover more at www.turfseason.com.