Talent Tour West Africa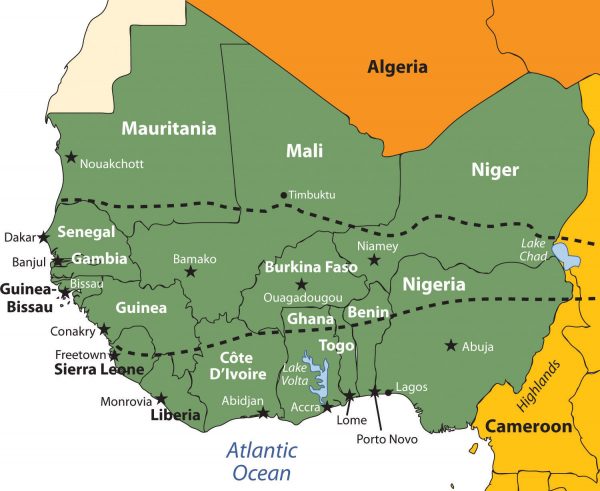 Turf Season is happy to announce a West African Football Talent Tour for Youths Talents between the ages of 17 to 21. Screening will begin in major cities in Nigeria, where a final squad/team will be selected to go on a football tour around West Africa in November 2019.
Interested Youth Football Talents are invited to register their interest via text message to 08175487536.
More information on screening cities and venue to follow.