Scouting List: TsLiga Matchday 13 Best Players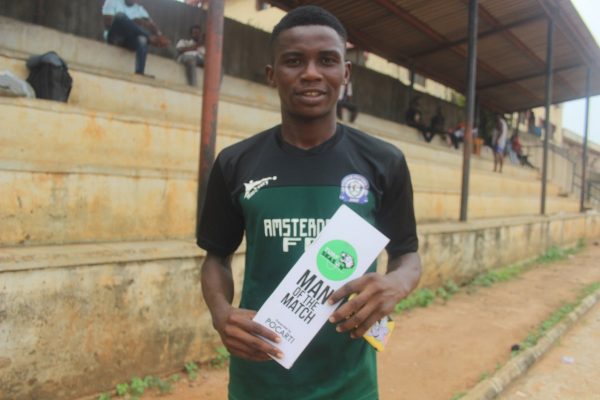 Looking for the next football star. Find them here on TsLiga.
Turf Season Super League (TsLiga) features the very best of African grassroots football talents. TsLiga MOTM (Man of the Match) Award recognizes great character and brilliance in grassroots football players in the Turf Season League.
Matchday 13 (July 22, 2021) featured 4 games and 4 players were recognised for their great performance for their respective teams. Emmanuel Udeogu (DF, Tigers), Damilare (FW, Kings), Augustine (MF, Amsterdam FC) & Kola (MF, Schimchi).
Watch video highlights of these future football stars now on our Youtube Channel
Turf Season is a Football project empowering African Grassroots Talent with Education and Career Opportunities since 2015. Discover more at www.turfseason.com.