Owoiya Wins 2019 Super League. Season Finale Results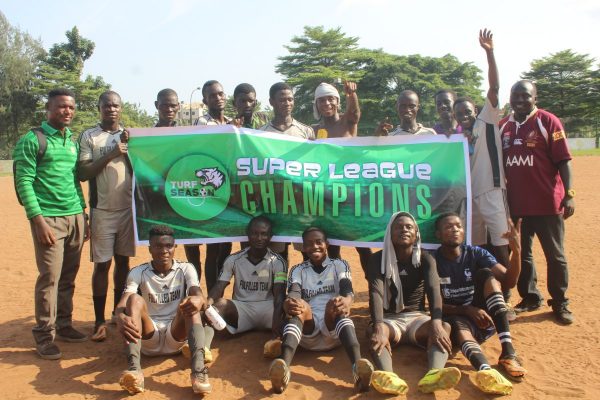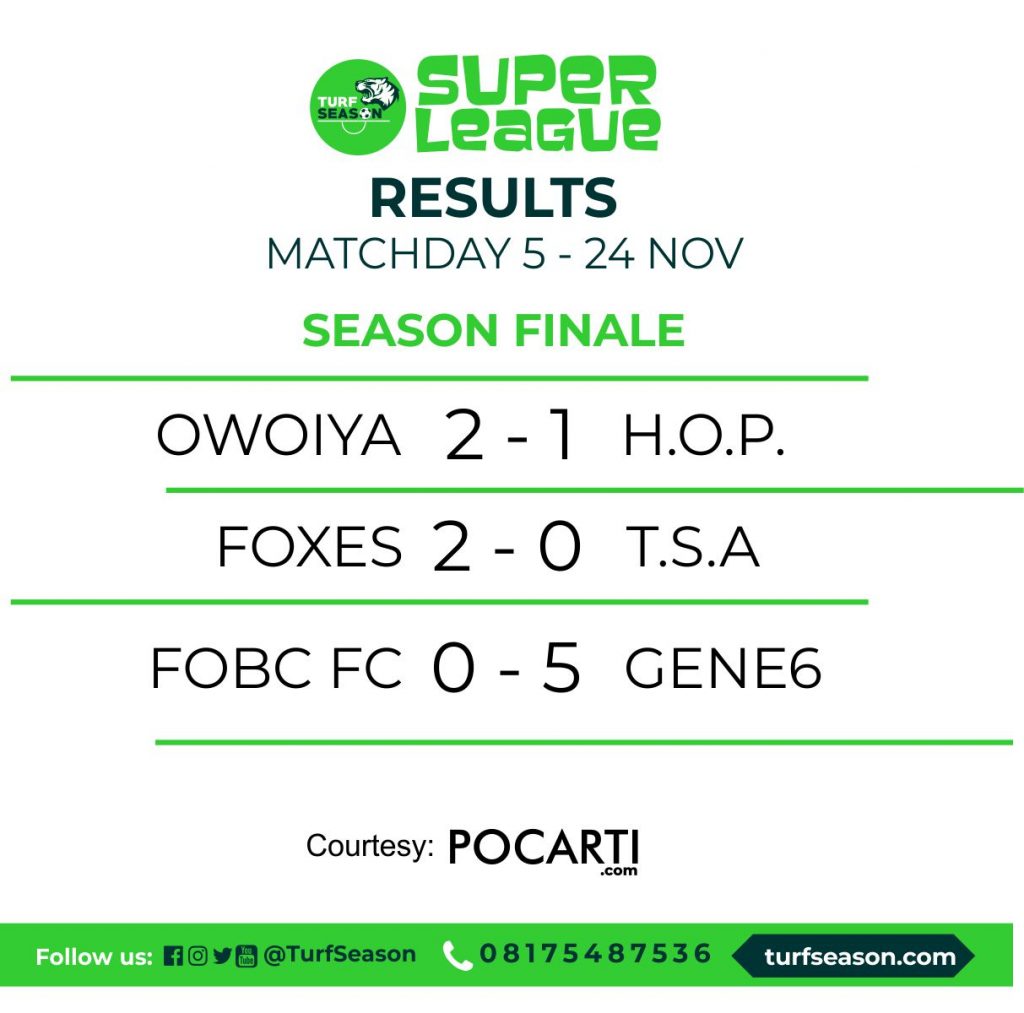 Owoiya's win against HOP secures the first Super League Title in their name. Tension was high when the early kick-off ended in a 0-0 first half draw. Owoiya will be proud of a very well deserved victory. They scored 20 goals in 5 games, averaging 4 goals per game with Captain Skebull scoring 10 goals, half of their total tally.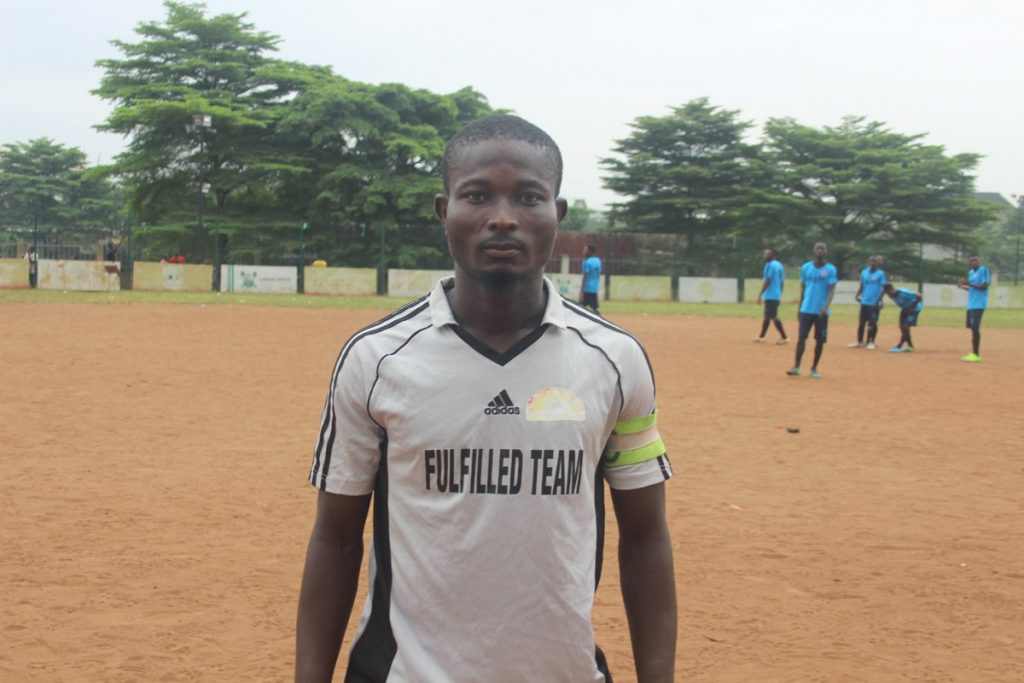 Records were set. Talents were discovered. Passion for grassroots football is strong once again. But we will never forget the excitement and fun. Super League 2020 (2nd Edition) registration is now open for grassroots youth players (15-21). For more information please contact us on 08175487536 or send us an email: info@turfseason.com.