Matchday17: Hard-Fought 1-0 Win vs Cares FC
Early first-half goal from Riliwan Bolaji was just enough to stop the Cares FC visitors from Ikoyi on fine Sunday afternoon at the University of Lagos Sports Complex.
With Benedict Agonsi back in the starting line-up, his second start since the 4-4 draw against Alpha FC on Matchday 5, it was nothing but a great midfield cohesion playing beside team captain, Chineme Nwobu and the mercurial Riliwan Bolaji who grabbed his fourth goal of the season in the first 15 minutes of the game.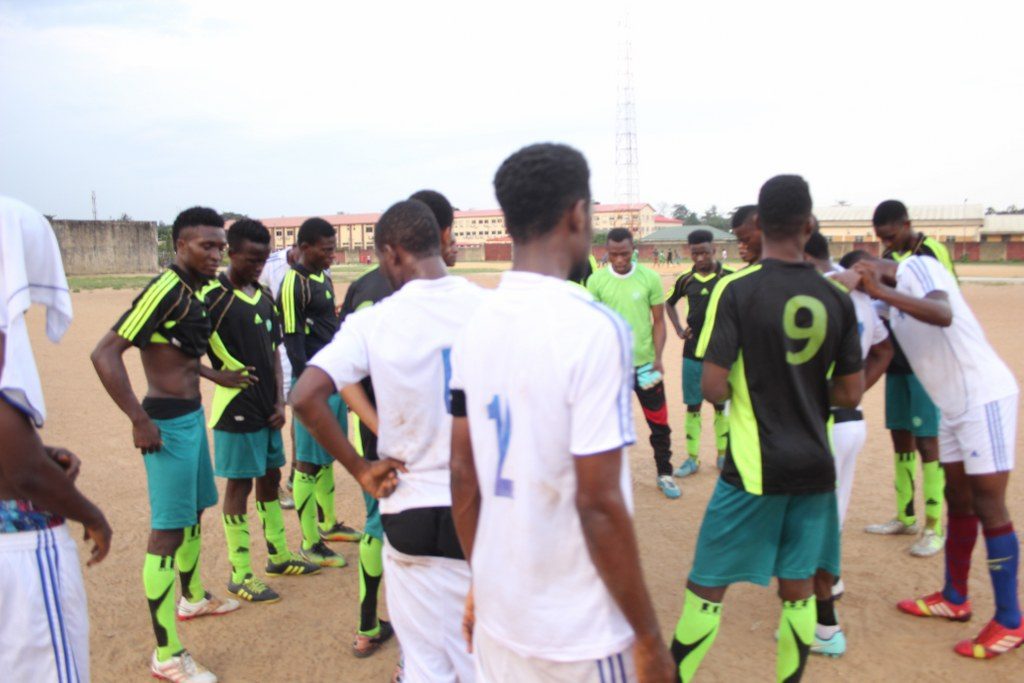 Riliwan's goal takes him level on the goal charts with Emmanuel Okondor who came on in the 60th minute to bolster the attacking threat and in search for his fifth goal of the season.
Cares FC mounted on the pressure late in the game but a solid defensive play from Turf Season ensured the clean sheet was ours to keep.
Daniel Chima made his debut today for the side in the left back position with a commanding performance to go with it.
Player Ratings
Yekeni Sodiq (GK) – 8
Nwobodo Henry – 7
Dare Agbaje – 8
Richard Samson – 8
Daniel Chima – 8
Micheal Omoyele – 7
Chineme Nwobu – 8
Benedict Agonsi – 8
Ridwan Bolaji – 8
Sheriff Olalokun – 6
Rufai Suleiman – 7
Subs
Shekoni (GK)
Oreoluwa Kachi
Paul Ayodele
Emmanuel Okondor – 5  (Sheriff Olalokun, 60′)
Badrujdeen Abayomi – 5 (Michael Omoyele, 70′)