Match Report: 1-0 Win vs Current FC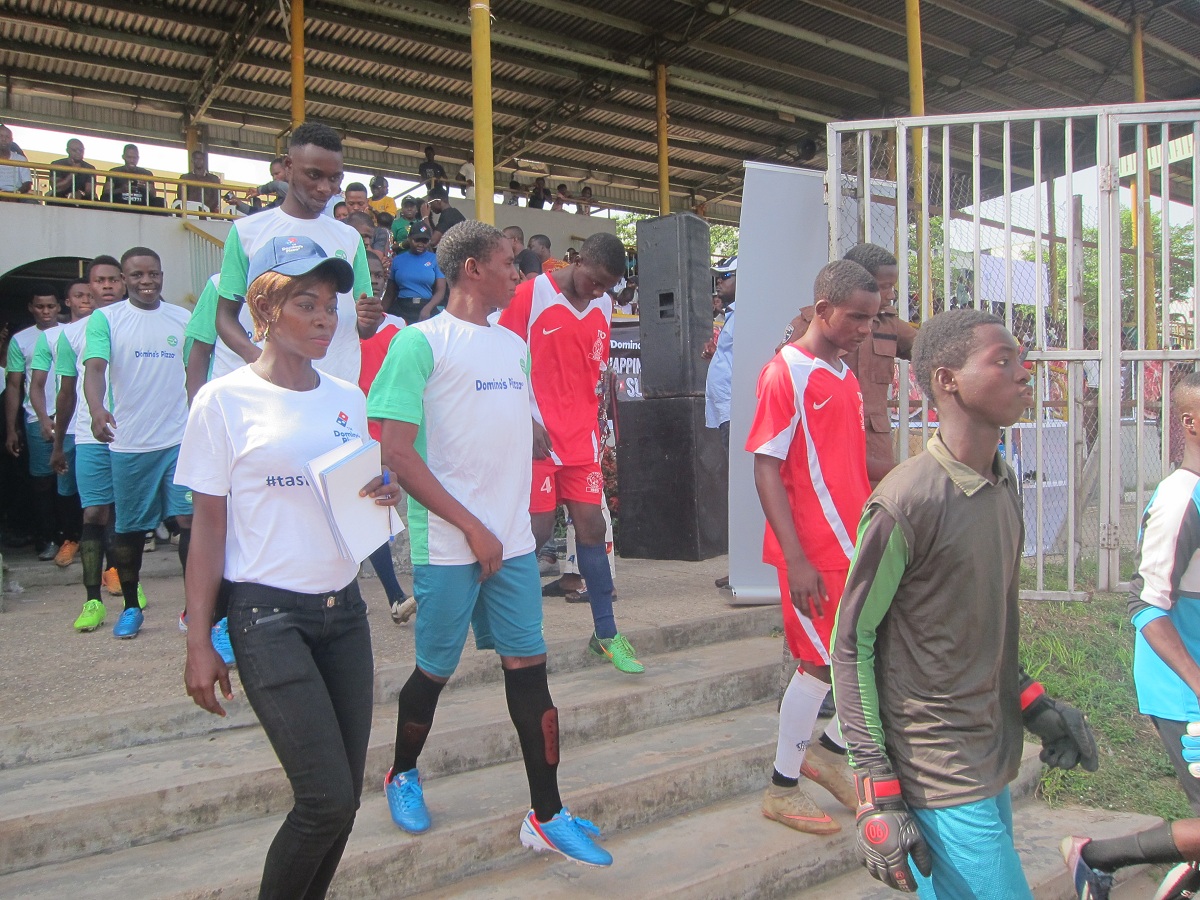 Just one goal from our top scorer Emmanuel Okondor, his second in as many games this season, was enough to seal TurfSeason first victory of the 2018 Season. A calmly slotted effort from the left winger was appreciated by our special guest of the day, Super Eagles and Chelsea FC Defender, Kenneth Omeruo, who tipped the young teenager for success.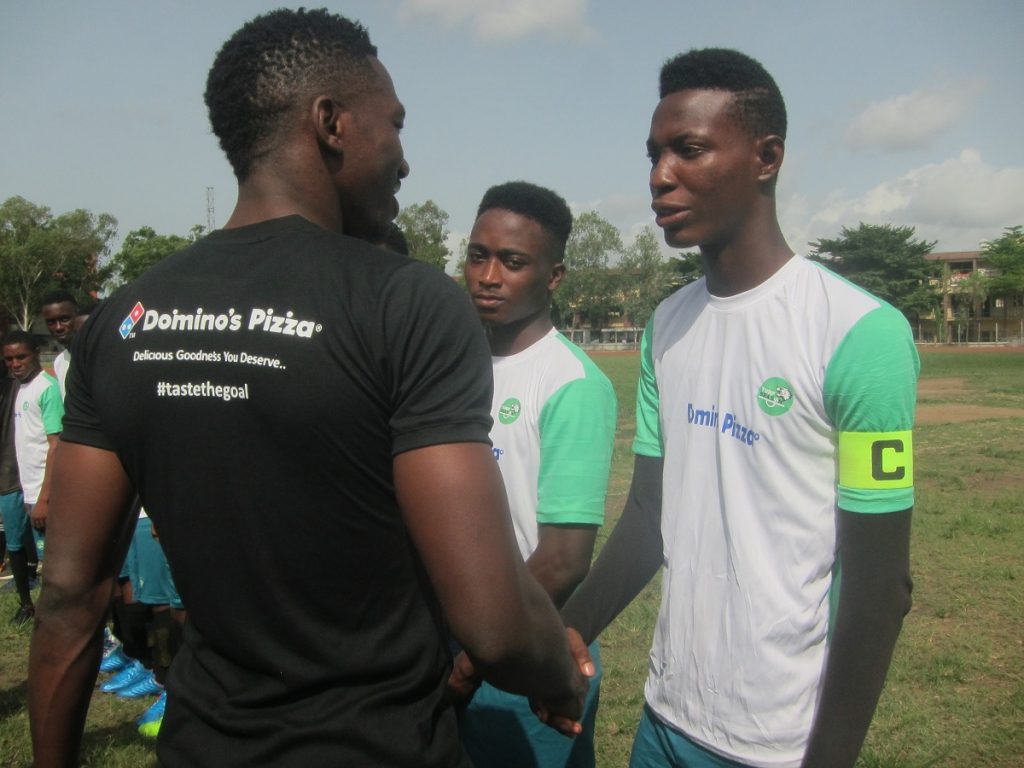 Current FC failed to convert two penalties awarded them on either side of the half, resulting to a very wasteful afternoon for the Oworonshoki based football club founded in 1989. The lack of clinical finishing was also made difficult by the Turf Season defense who earned a clean sheet, another first this season. The hard-tackling Henry Kingsley and ever-present Dare Agbaje in the heart of the defense make it a tough evening for the visitors at Yaba College of Technology (YABATECH) Sports Stadium.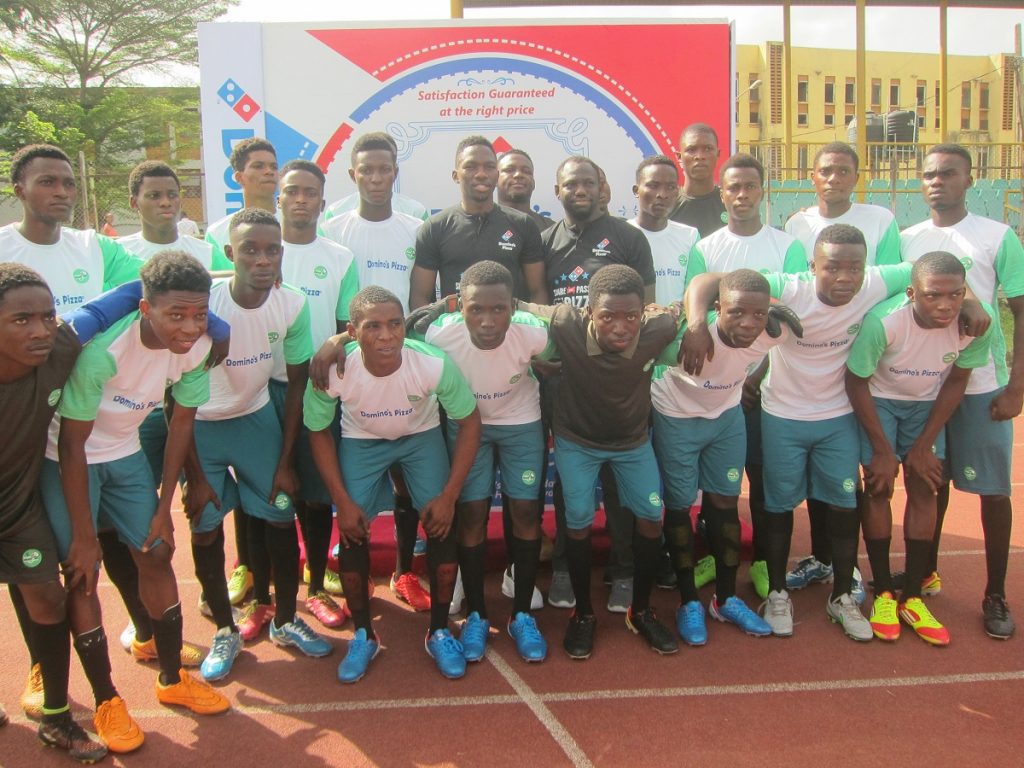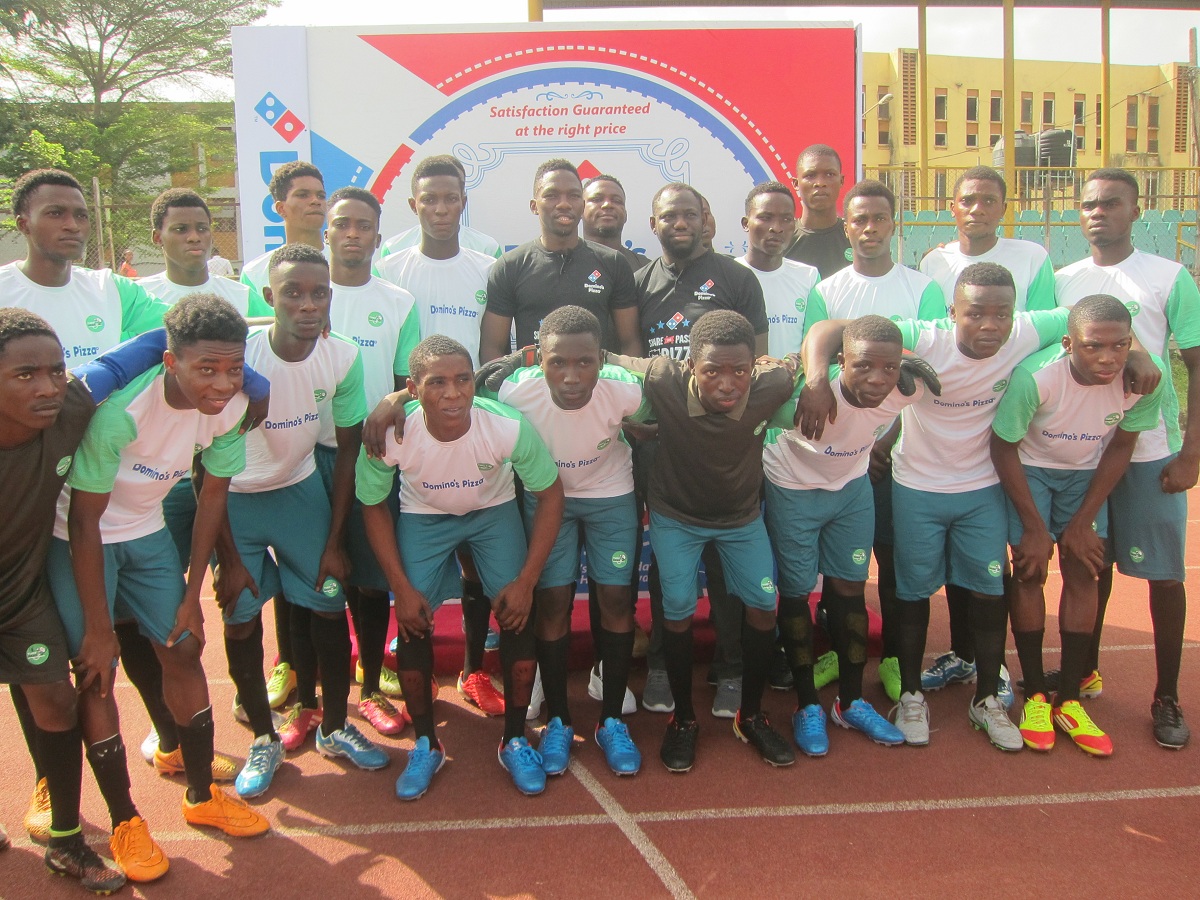 Team Captain Chineme Nwobu was introduced just around the hour mark after an injury scare prevented him from starting the match. Micheal Augustine, Rufai Suleiman, Richard Samson, Makanju Gbolabo & latest signing, Ifeanyi impressed fans at the Yabatech Stadium who were entertained with free pizza courtesy of our partners and Matchday2 Sponsors, Dominos Pizza.
Here's the team line-up and performance ratings:
Line-Up 4-3-3
Seun Joshua GK – 45′  (5/10)
Makanju Gbolabo – 60′   (6/10)
Dare Agbaje  (6/10)
Henry Kingsley  (8/10)
Richard Samson  (7/10)
David James Onunkwo – 75′   (6/10)
Sheriff Olaolun – 60′   (5/10)
Favour Abeghe – 60′   (5/10)
Emmanuel Okondor – 75′   (8/10)
Rufai Suleiman – 75′   (8/10)
Ifeanyi' – 75′   (6/10)
Subs
Micheal Augustine – 60′   (5/10)
Nwogu Christopher – 75′   (5/10)
Paul Ayodele – 75′   (5/10)
Chineme Nwobu – 60′  (5/10)
Ukpe Micheal – 60   (5/10)
Adesanya Adetosoye (GK) – unused
Opeyemi' (GK) – 45′   (6/10)
Oluwamuyiwa Ogunmoyole – 75′  (5/10)
Zephaniah' – 75′  (5/10)