Jay Jay Okocha is my Favourite Nigerian Player – Bulgarian National Team Coach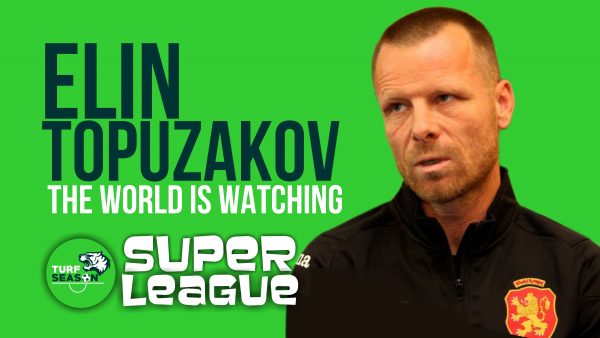 2021 opens with a bang as Levski Sofia Legend and Bulgarian National Team Assistant Manager, Elin Topuzakov, catches up with Kiril and talks about Turf Season Project and his favourite Nigerian Player.
About Elin Topuzakov
Turf Season is a football project giving talented grassroots youth footballers a platform to showcase their skills and attract football career opportunities both locally and internationally. Learn more about Turf Season.
Contact us here: info@turfseason.com