Ifeanyi scores Wonder Goal in Super League 2021 Football Trials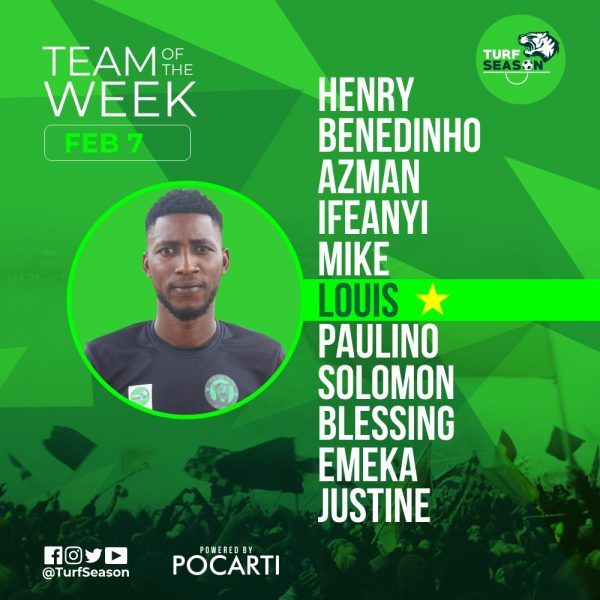 Turf Season 2021 Football Trials is already discovering some brilliant youth grassroots players that deserve world-wide attention.
The 2021 Football Trials began since January 2021, where youngsters like Benedinho', Sunday Hosu, Samuel Ikunmola, Emmanuel Udeogu, Mike Wilson, Henry Nwobodo and others have been identified as the Next Football Stars to Watch out for in the 2021 Turf Season Super League.
Ifeanyi Unegbu and Louis Ogbeide joined the camp early this month and have impressed in the training and back-to-back friendly matches.
Turf Season is a grassroots football project gaining world-wide attention for youth grassroots footballers in Nigeria and Africa. "The goal is to develop and promote players with education and career opportunities which the Turf Season Super League provides," says Paschal Agonsi, Turf Season Founder.
Turf Season is currently holding football trials for players between the ages of 15 to 21 for the 2021 Edition of the Super League Season set to launch later this year.
For more information about the program, please contact the team manager on 08175487536 or +2348175487536 (Whatsapp enabled).