Haggai Zebra Ball Dazzles TsLiga
Turf Season is happy to announce the Haggai Zebra Ball as the official match ball of the 2021 Turf Season Super League (TsLiga) Project.
Made for all conditions, extremely durable and scientifically proven for its balance and precision, Zebra Ball from Haggai Sports strongly rivals other brands as the best football match ball in the world.
The Zebra Ball is already the top choice of professional football managers and players. It is currently the official match ball of Nigeria Professional Football League (NPFL) club, FC Ifeanyi Ubah, Nigeria Nationwide League (NLO), Nigeria Women Football League (NWFL) amongst others.
Haggai Zebra Ball is made perfect according to FIFA approved standards. The soft-touch football with perfect sphericity, control and speed is available in standard sizes and weight for all ages, E.g. size 5, size 4 and size 3.
Turf Season Super League (TsLiga) is proud to promote the proudly 100% Naija made brand which has been at the forefront of grassroots football development for decades now.
Speaking on the development, Paschal Agonsi, Founder of Turf Season appaulded the new partnership. "We are focused on developing the next Football stars at Turf Season, it is only right that we use the best sports equipment in the world and we are totally proud it's a Nigerian brand that's totally world-class."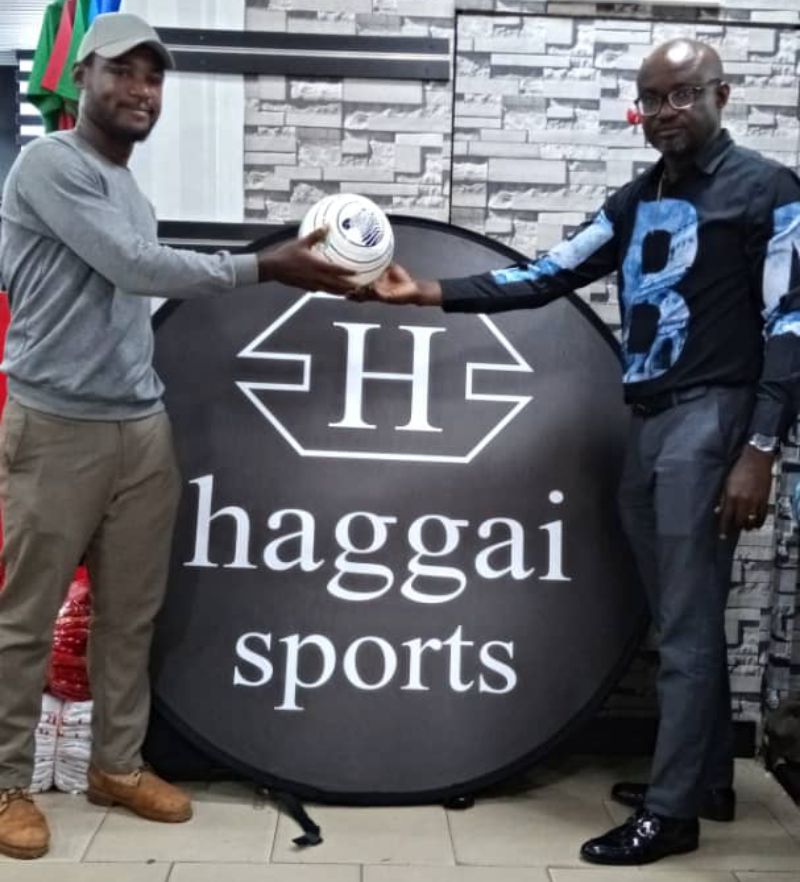 Turf Season is a grassroots football project transforming lives with education and career opportunities. Our Super League Project helps grassroots footballers to get scouted for professional football and learn life/career skills. Discover more at www.turfseason.com