Goals & Highlights – October 2022 Football Trials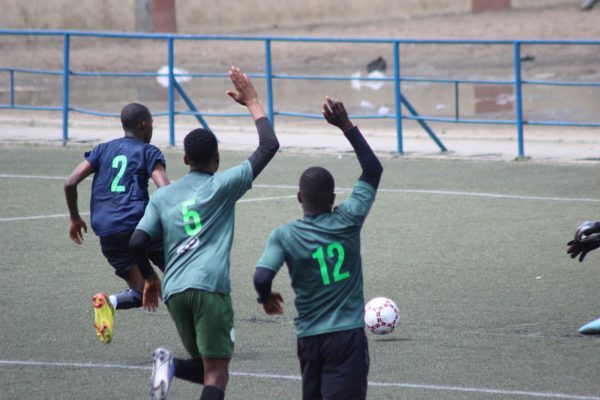 Every goal counts! Scoring goals and stopping goals is what football is all about.
Our October 2022 Football Trials was a golden opportunity for grassroots footballers to gain worldwide recognition for their talent and attract career opportunities.
Watch all the goals and match highlights from Turf Season October 2022 Scouting Games, Lagos Nigeria.
Watch the best moments and match highlights from October 2022 Football Trials
Produced by Paschal Agonsi for Turf Season, a Football project empowering African Grassroots Talent with Education and Career Opportunities since 2015. Discover more at www.turfseason.com.
Contact us here: info@turfseason.com or via Whatsapp: +2348175487536
Proudly supported by Pocarti.com