">
Independence Day Beach Soccer Splash
Celebrate Nigeria's Independence Day with family and friends at TurfSeason's Beach Soccer Splash!
Enjoy exclusive fun and excitement with great food and drinks under the cool beach breeze at the Lekki Leisure Lake, a private beach resort on the coast of the Atlantic.
You can also take part in our Beach Soccer Splash Tournament with your family and friends!
Date: Monday, October 1st, 2018
Venue: Lekki Leisure Lake – See Map
Time: Doors open 10am till 10pm
For more information, kindly call 0817.548.7536 or simply reply this email.
See you there!!!
Support our work to help develop the next football superstars.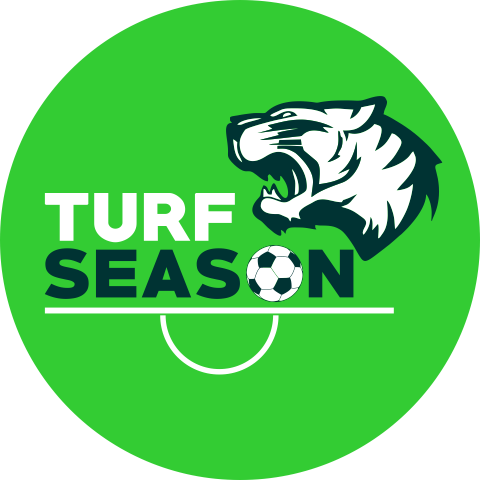 Turf Season is a football project giving talented grassroots youth footballers a platform to showcase their skills and attract football career opportunities both locally and internationally.
Contact us here:
info@turfseason.com