2019 Football Trials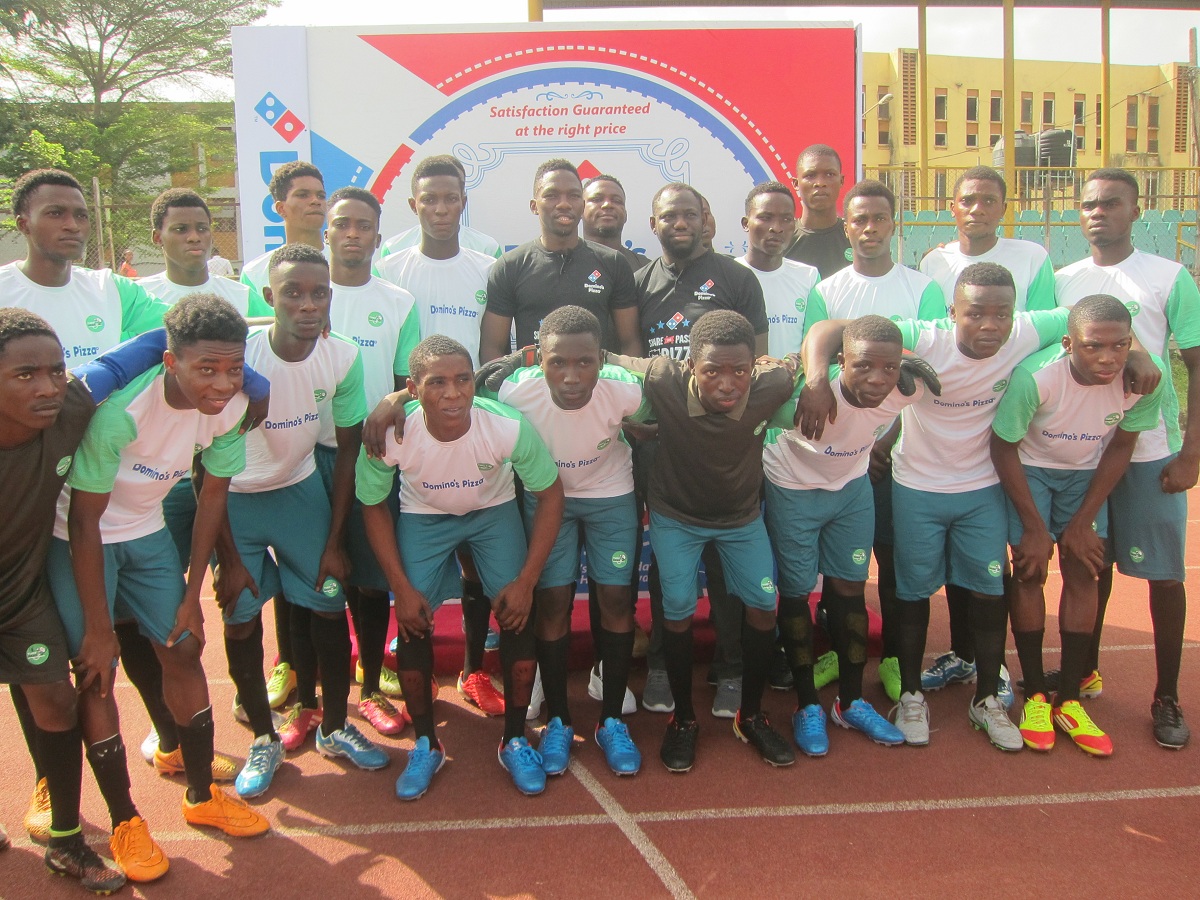 Turf Season 2019 Football Trials helps grassroots talents secure football career opportunities. The 2019 Football Trials begins next month, April 2019 and interested football players born in year 2000 and above are advised to register here – www.turfseason.com/sign-up
Over 40 Games planned this 2019 and all matches will be broadcast live on Youtube. Subscribe to our YouTube Channel here – TurfSeason YouTube
Turf Season 2019 Football Trials is the best way for grassroots talents to showcase their skills, build their profile, gain valuable experience and ultimately earn a professional football club in Europe and all over the world.
For more information, kindly contact the Team Manager on +2348175487536 or 08175487536.
You can also start your registration online by completing this sign-up form. Click here to sign-up.