17 Football Secrets of Top Strikers
(1) Always be in a position where you have the ability to shoot at goal with less than 3 touches
(2) Position yourself always at the blind side of the defenders or between the defence and midfield lines to receive passes with space
(3) Receive passes on the front foot and always take play forward
(4) A good striker is like a sniper, he shoots on sight. Shooting hard and low makes is difficult to stop.
(5)10-20 shots on target per game is a mark of quality striker.
(6) when out of possession, your job is to put pressure on opposition defenders and prevent them from making short passes to their midfield, forcing them backwards or sideways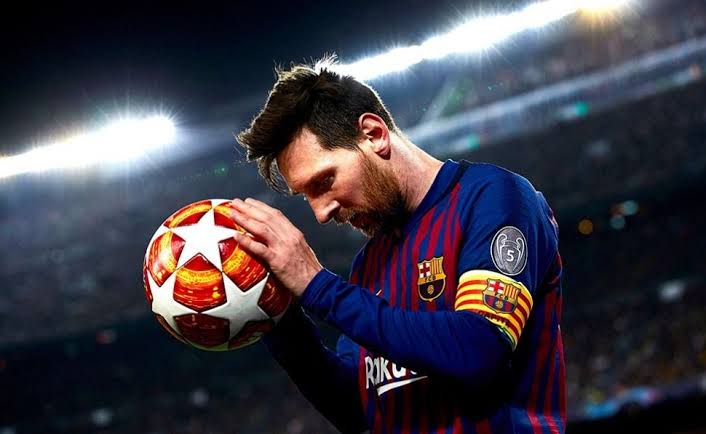 (7) A Good Striker Never Give Up…..
(8) Stay Up Top. Playing furthest forward on the team, the striker must remain upfield and not drop too far back in search of the ball.
(9) Be Constantly on the Move and Make Dangerous Runs. The striker should keep the opposition guessing where they´ll pop up next by dropping between the lines or hanging off the shoulder of the last defender. This helps to create time and space for their teammates. While the ball may not always come, they need to keep making runs in the hope that their teammates will find them in a dangerous position.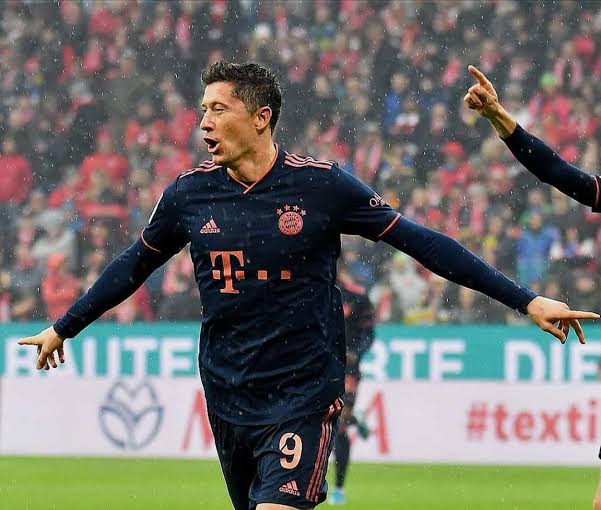 (10) Hold Up the Ball and Keep Possession
Good strikers need to make sure that the ball sticks and they keep possession within the team.
(11) Lose their marker. This is best done by varying up their runs to the front and back post.With smart movement, they should be able to shake off their marker and win the extra half-yard of space which allows them to put the ball in the back of the net.
(12) Score goals! The best strikers happily accept these expectations as their self-belief and confidence in their abilities means they are calm under pressure and always back themselves in to score.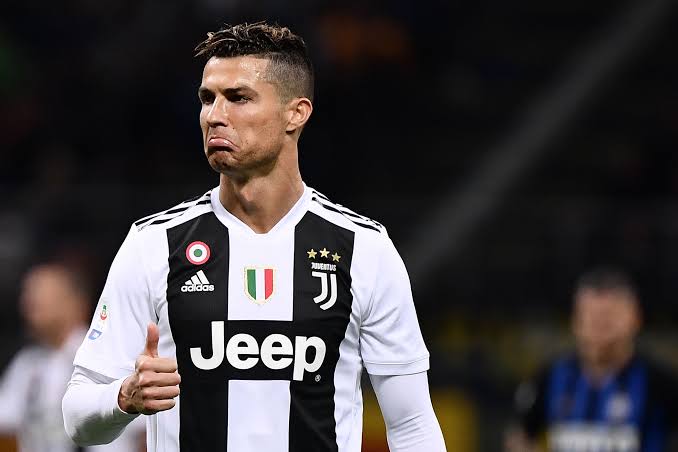 (13) Practice Makes Perfect. Practice how to kick the ball with power and accuracy. Though some players are naturally better finishers than others, by working hard you will quickly see improvements. You'll gradually develop confidence in your shooting abilities as you start to see more goals fly into the back of the net game after game.
(14) Timing and Positioning are Key to putting yourself in the right positions and making the right runs.
By hovering between the central defenders or the gaps that emerge between them and the fullbacks, you can easily create confusion as to who is meant to be marking you.
This gives you the edge over your opponents.
While they're working out who should be marking you, take this opportunity to either drop back to pick up the ball or make a diagonal sprint in towards goal.
By taking up awkward positions in between the lines or remaining offside right until the ball is played, your unpredictable movement and impeccable timing can make the opponent's job very difficult.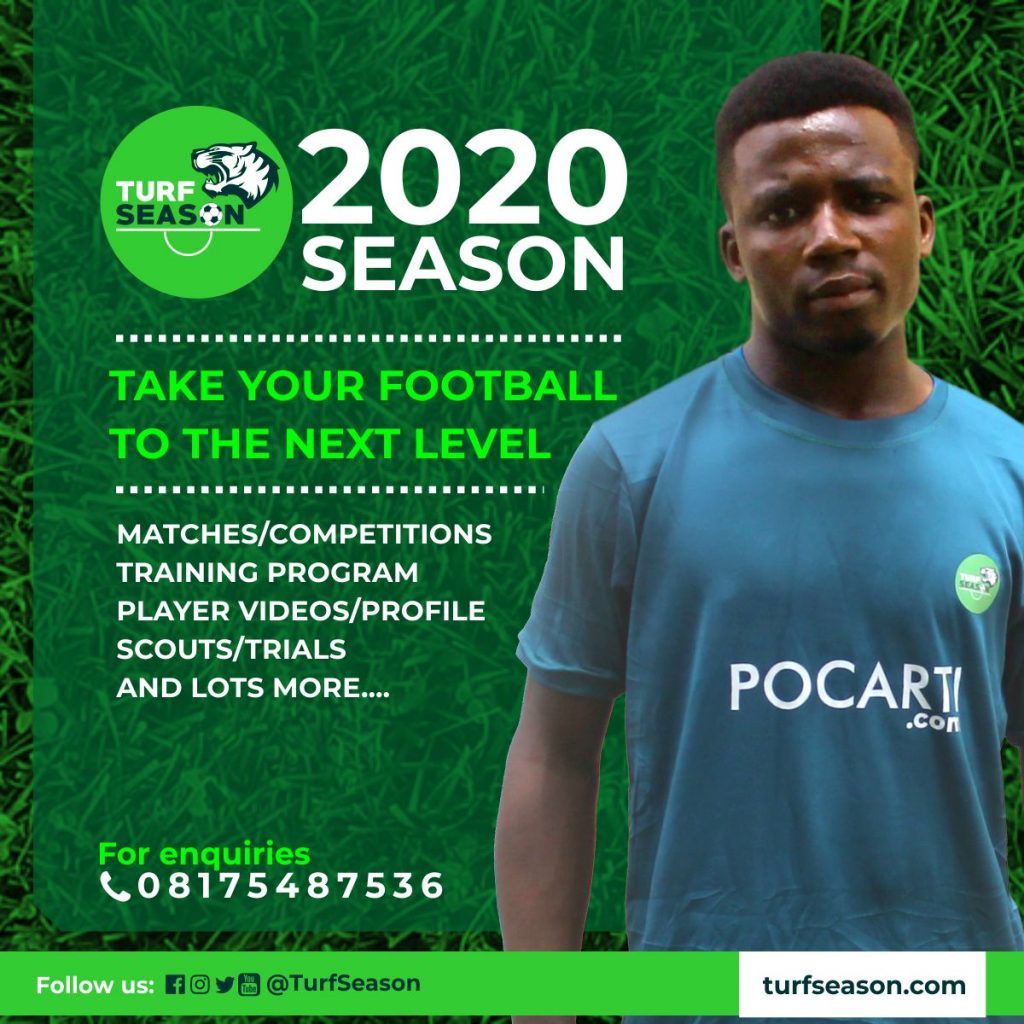 (15) Work on Your First Touch and Control. Strikers need to be able to instantly get the ball under control and pass or shoot before a tackle comes flying in. Having great ball control skills is crucial as you can better shield the ball from defenders and also to bring others into play.
(16) Learn to improve your own performances is by watching highlights and studying how the best players like to play. By taking note of their movements and the way that they win that extra yard of space, you can replicate their moves and practice them on the training ground. Watch how they open up their body to calmly slot the ball into the corner of the net or how they read the play and make a darting run to get on the end of a cross.
(17) Improve Your Physical Attributes
By building up muscle and working on your strength, you will find defenders bounce off you and that you can shield the ball a lot easier than before. By working on your stamina, you´ll find that you have the energy to keep making those important runs right until the last minute of the game.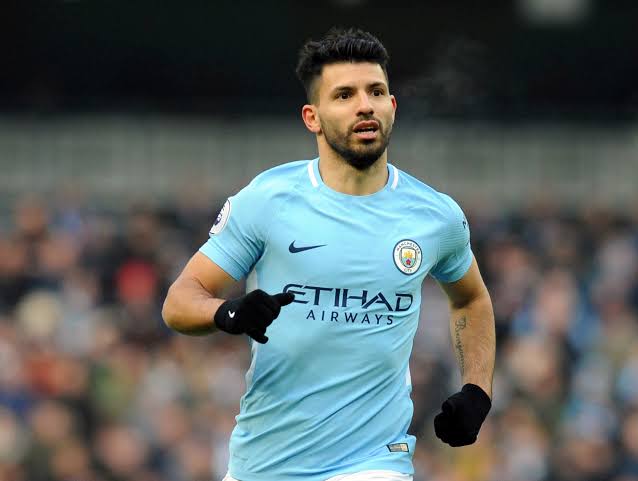 Striker Key Points to note:
General
Awareness to exploit spaces and timing of runs
Creating space for self or team mates
Movement into goal scoring positions
Defends from the front to compact defenders in defending third
In Possession
TEAM PLAY: Move the ball quickly and with purpose.
Be brave, trust yourself and each other.
Look to switch the play often (QUICKLY).
Quality of the final ball in the attacking third.
Increase strikes at goal
Out of Possession
TEAM PLAY: Defend as a team front to back.
Recover the ball quickly.
Narrow and compact team shape.
Deny them space to play through the middle
Discover more at TurfSeason.com