Matchday3: FC Brave – May 27, 2018
FC Brave comes to town in our Matchday3 slated for this Sunday afternoon. FC Brave is a Mushin based football club in Lagos and will be daring to stop the Turf Tigers from their first consecutive victory. With our top scorer, Emmanuel Okondor, currently in scintillating form, we expect to see some top quality football from both sides and of course, victory for Turf Season.
Here's the match details:
Date: Sunday, May 27, 2018
Venue: University of Lagos Sports Centre, Akoka-Yaba
Time: 3:00PM
Support our work to help develop the next football superstars.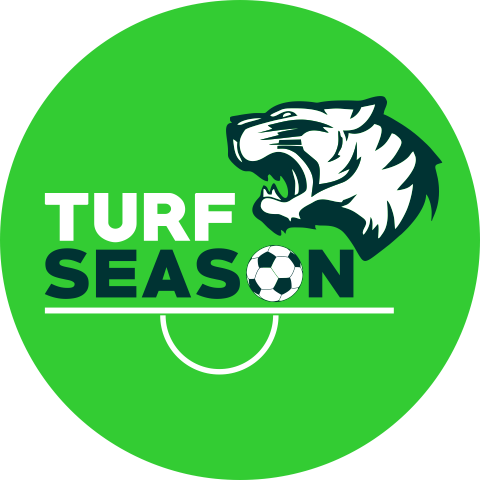 Turf Season is a football project giving talented grassroots youth footballers a platform to showcase their skills and attract football career opportunities both locally and internationally.
Contact us here:
info@turfseason.com