Matchday16 v Starlet FC: It's Gonna Be Hot!
Expect a football-hot Sunday afternoon as Starlet FC from Apapa, Lagos aims to stop the Turf Season shine. With Matchday 15 postponed last Sunday, football returns once again to the University of Lagos Sports Centre. There will certainly be enough energy in the tanks for an unforgettable game.
Match Information:
Date: Sunday, August 26, 2018
Venue: University of Lagos Sports Centre, Akoka-Yaba, Lagos
Kick-off Time: 4:00PM
Entry: FREE.
Support our work to help develop the next football superstars.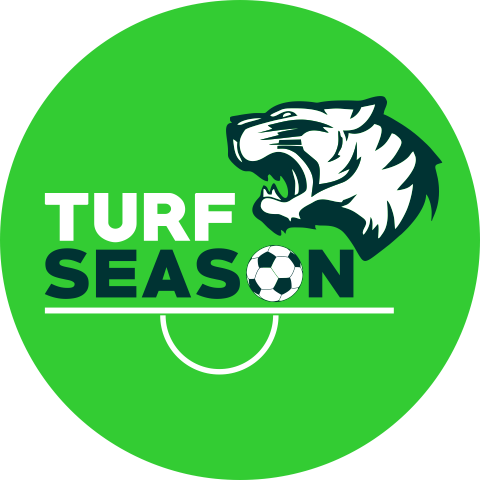 Turf Season is a football project giving talented grassroots youth footballers a platform to showcase their skills and attract football career opportunities both locally and internationally.
Contact us here:
info@turfseason.com