Matchday1: EasyWell FC – May 13, 2018
We host EasyWell FC in our First Game of the Season. The Ikorodu-based side will certainly be a tough task for our newly formed squad but we are confident that our talents and hard-work will get us a good result. The players are all aware that first impression counts and will be looking forward to a great team performance together.
Here's the match details:
Date: Sunday, May 13, 2018
Venue: University of Lagos Sports Centre, Akoka-Yaba
Time: 3:00PM
Support our work to help develop the next football superstars.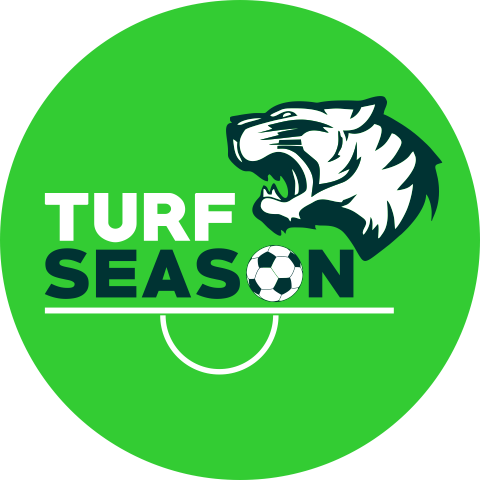 Turf Season is a football project giving talented grassroots youth footballers a platform to showcase their skills and attract football career opportunities both locally and internationally.
Contact us here:
info@turfseason.com