Matchday 6: FLOURISH FC Comes to Town!
Our attacking line-up might just be our top performing assets with 10 goals in 5 games, averaging about 2 goals per game. Rufai Suleiman and Emmanuel Okondor have 3 goals each while Christopher Nworgu and Sheriff Olalokun have 2 goals each to share.
It will be no surprise if these four unique scorers can fire in more goals when Flourish FC from Ibeju Lekki visit the University of Lagos in Akoka Town, this Sunday, June 17, 2018 by 3pm.
Available for Selection:
Rufai Suleiman
Favour Abeghe
Paul Ayodele
Richard Samson
Emmanuel Okondor
Seun Joshua (GK)
Dare Agbaje
Ifeanyi Unegbu
Ibraheem Anifowoshe
WEST'
Benedict Agonsi
Chineme Nwobu
Sheriff Olalokun
Oluwamuyiwa Ogunmoyole
Henry Nwobodo
Opeyemi Bamgbose (GK)
Zephaniah Nnoruka
Henry Kingsley
Support our work to help develop the next football superstars.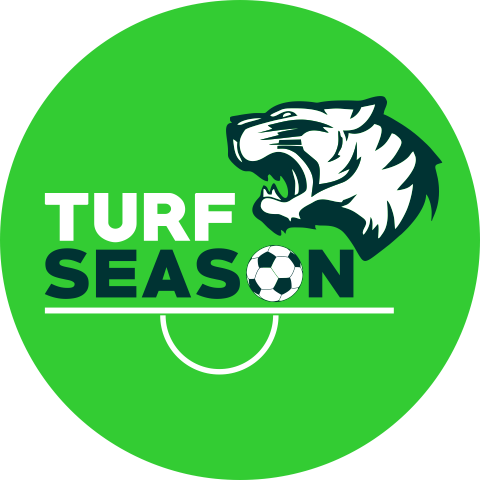 Turf Season is a football project giving talented grassroots youth footballers a platform to showcase their skills and attract football career opportunities both locally and internationally.
Contact us here:
info@turfseason.com