Matchday 5: Alphas FC – June 10, 2018
The Alphas come visiting this Sunday, June 10, with one mission: to dominate the game. The Turf Tigers are on a 3-match unbeaten streak with one win and two draws from their last 3 games. So much excitement and action will certainly take stage at the University of Lagos Sport Centre by 3pm.
Here's the match details:
Date: Sunday, June 10, 2018
Venue: University of Lagos Sports Centre, Akoka-Yaba
Time: 3:00PM
Support our work to help develop the next football superstars.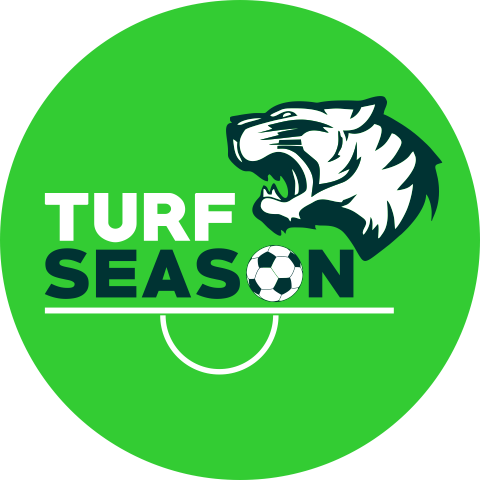 Turf Season is a football project giving talented grassroots youth footballers a platform to showcase their skills and attract football career opportunities both locally and internationally.
Contact us here:
info@turfseason.com